Punjab Excise and Taxation Department imposes fine on Damtal to the tune Rs 9.86 Crores alleged of GST fraud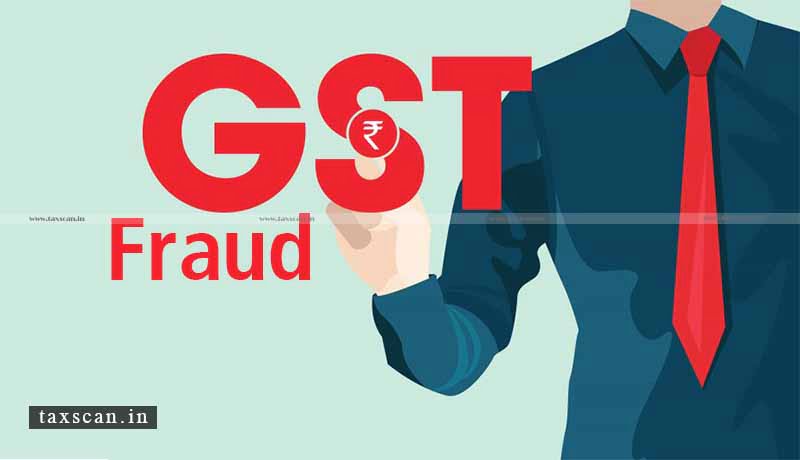 The Punjab Excise and Taxation Department imposed fine on Damtal to the tune Rs 9.86 Crores alleged of GST fraud.
The firm allegedly claimed input tax credit though it had never deposited GST with the exchequer. This is the first such GST fraud detected by the department in the north zone.
As per the Assistant Commissioner, State Tax and Excise, Babu Ram Negi the company had allegedly raised fake bills to show raw material procured from a Delhi-based company.
He further said that following a communiqué from the Director General of GST, Intelligence, Delhi, a thorough investigation was started against the company that had availed of input tax credit in a forged manner.
He pointed out that a special investigation team seized all purchased bills of the company after inspecting its premises at Damtal. The company had raised purchase bills of over Rs 19.10 crore for procuring raw material during 2017-18 and claimed input tax credit of over Rs 2.91 crore though it had received no raw material.
The department had issued a show-cause notice to the company after investigation but it blocked its credit ledger and deposited Rs 43.07 lakh tax with the state exchequer in February. It also cancelled the GST number of the other fake company. The department had directed the company to deposit the penalty amount till April 5.
Support our journalism by subscribing to Taxscan AdFree. We welcome your comments at info@taxscan.in