Punjab Unanimously passes GST Amendment Bill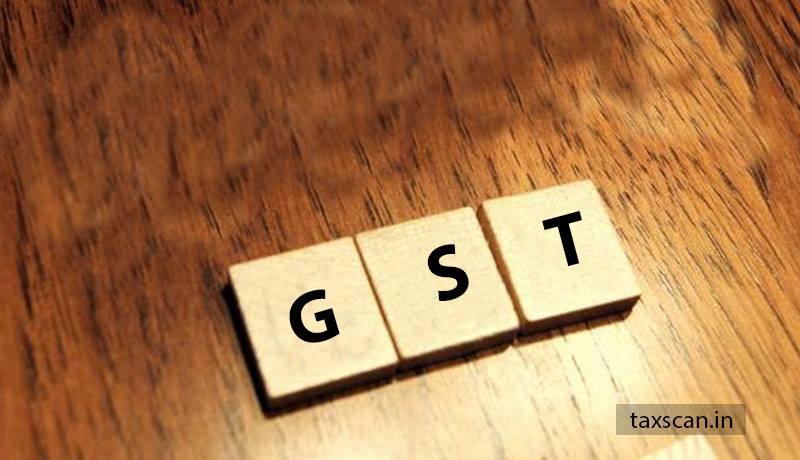 In a recent move, the Punjab legislative assembly has unanimously passed an amendment Bill to the Punjab Goods and Services Tax ( GST ) Amendment Bill along with other important three bills such as the Punjab Panchayat Raj Bill, and the Punjab Good Conduct Prisoners Bill and the Punjab Regulation of Cattle Feed, Concentrates and Mineral Mixtures Bill, 2018.
The GST amendment Bill seeks to resolve the issued faced by the taxpayers in the State especially small and medium enterprises, in filing return and payment of tax under the GST law.
The State Government, thus amended the Punjab Goods and Service Tax Bill, paving way for the quarterly filing of return and tax payment for small taxpayers, along with minimum paperwork.