Rajasthan Budget proposes to constitute GST Audit Authority and Business Intelligence Unit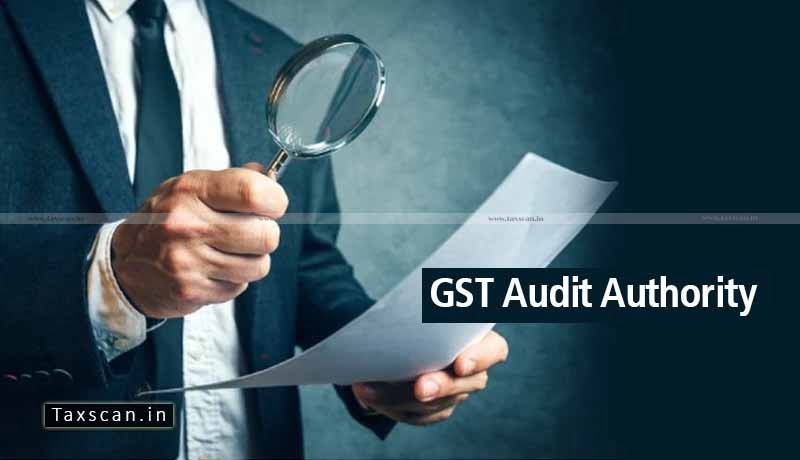 Rajasthan Budget has proposed to constitute a GST Audit Authority and Business Intelligent Unit for efficient management of commercial taxes. The Commercial Taxes Department is also set to be reorganized in the interest of the taxpayers.
Rajasthan budget also aims to bring uniformity in administrative structure, the designation of Officers of Commercial Taxes Department will be made equivalent to the officers of the Government of India. It has also proposed to facilitate the movement of goods and to check economic offenses, Radio Frequency Identification Device (RFID) and Automatic Number Plate Recognition (ANPR) network-based pilot project will be started on main routes of the State.
Recently a businessman was arrested for GST evasion of nearly Rs.21 Crore. A top tax official had also been sacked in by the Rajasthan Anti-Corruption Bureau for accepting a bribe of Rs.1.15 lakh in return for tax refunds. This move will help in alerting the authorities promptly about tax evasions and also to curb such malpractices.
The Central government also plans to introduce AI and data analytics to aid the process of tracking down tax evaders and to augment revenue. This will prevent fraud and fake-invoicing and ensure that genuine taxpayers are not harassed. These, in succession, will help secure compliance with the GST Audit Authority significantly.