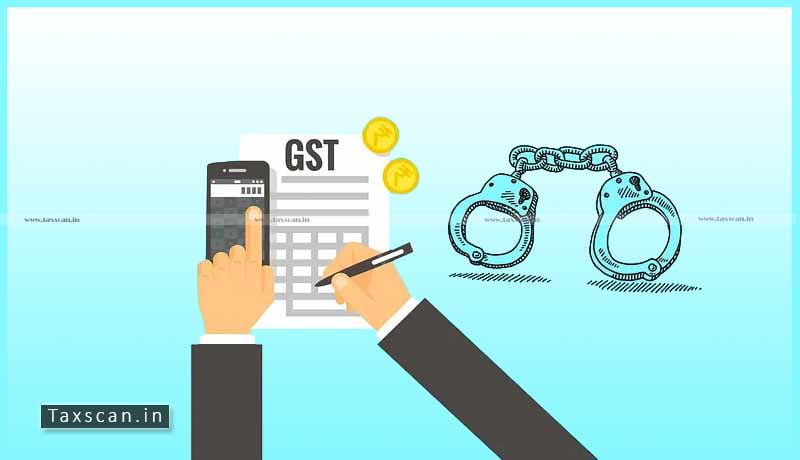 The Rajasthan High Court granted bail to the person accused of tax evasion to the tune of Rs.18 crores.
The petitioner, Dhanraj Singhal has been arrested for the offenses under Sections 132(1), (b), and (c) of Rajasthan Goods and Services Tax Act, 2017 punishable under Section 132(1)(i) read with Section 132(5) of Rajasthan Goods and Services Tax Act, 2017.
The petitioner submitted that adjudication as to levy of tax payable is yet to be made. Notice for levy of penalty has been issued but the same has not been adjudicated upon by the respondents.
It was further submitted that allegation of issuing invoices without supplying the goods, has been leveled against as many as 26 firms; but, none of them has been implicated as an accused.
The petitioner is in custody since February 5, 2020, the offenses are compoundable, the maximum punishment provided under the Act is for a term of 5 years, the pre-charge evidence is yet to start.
However, the counsel appearing for the Rajasthan Goods & Services Tax Department, contended that there is enough material on record to show that the petitioner was instrumental in tax evasion of a huge amount of Rs. 18 crores.
The single-judge bench of Justice Mahendra Kumar Goyal allowed the bail application and directed that the accused-petitioner shall be released on bail if the accused furnishes a personal bond in the sum of Rs.1,00,000 together with two sureties in the sum of Rs.50,000 each to the satisfaction of the trial court with the stipulation that he shall comply with all the conditions laid down under Section 437(3) Cr.P.C.
Subscribe Taxscan AdFree to view the Judgment