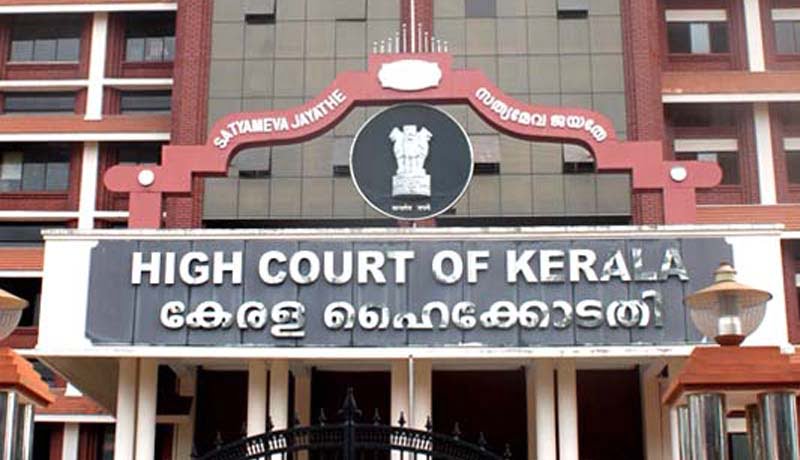 In a recent order, Kerala High Court has dismissed appeal raising the question of determination of the rate of duty on customs.
The division bench of Kerala High Court comprising of Justice Antony Dominic and Justice Dama Seshadri Naidu has held that, determination of the questions having relation to the rate of duty on customs is not maintainable before the High Court in view of the provisions contained in Section 130 of the Customs Act, 1962.
The Appeal was filed by the Commissioner of Customs against the order of Customs, Excise & Service Tax Appellate Tribunal, Bangalore holding imported wax used for coating of yarn is a consumable and not a raw material.
Read the full text of the order here.