RBI issues Guidelines for Appointment of Statutory Auditors of Banks, NBFCs [Read Guidelines]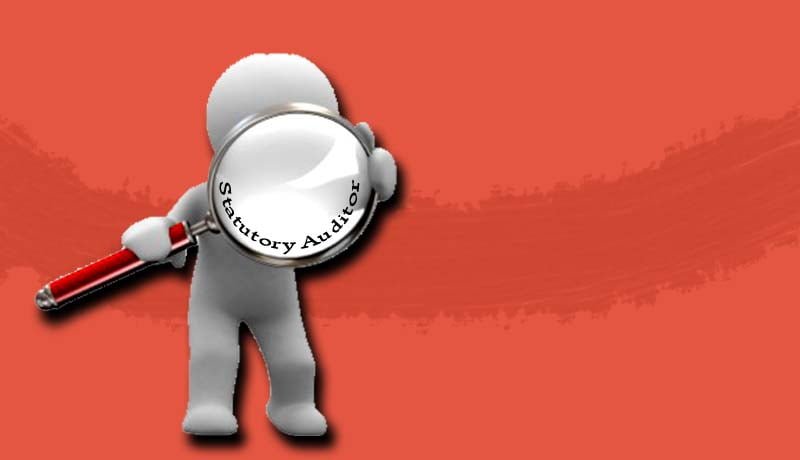 The Reserve Bank of India(RBI) on Tuesday issued guidelines for the appointment of statutory auditors of banks and non-banking finance companies (NBFCs), including housing finance companies. 'Guidelines for Appointment of Statutory Central Auditors (SCAs)/ Statutory Auditors (SAs) of Commercial Banks (excluding RRBs), UCBs, and NBFCs (including HFCs)' will be applicable for the financial year 2021-22 and onwards.
The guidelines are issued under Section 30(1A) of the Banking Regulation Act, 1949, Section 10(1) of the Banking Companies (Acquisition and Transfer of Undertakings) Act, 1970/1980 and Section 41(1) of SBI Act, 1955; and under provisions of Chapter IIIB of RBI Act, 1934 for NBFCs. These guidelines supersede all previous guidelines issued on the subject.
However, non-deposit taking NBFCs with asset size below Rs.1,000 crore have the option to continue with their extant procedure.
As RBI guidelines regarding the appointment of SCAs/SAs shall be implemented for the first time for UCBs and NBFCs from FY 2021-22, they shall have the flexibility to adapt these guidelines from H2 (second half) of FY 2021-22 in order to ensure that there is no disruption.
"Commercial Banks (excluding RRBs) and UCBs will be required to take prior approval of RBI (Department of Supervision) for appointment/reappointment of SCAs/SAs, on an annual basis in terms of the above-mentioned statutory provisions. For the purpose, they should apply to the Department of Supervision, RBI before 31st July of the reference year and the Public Sector Banks (PSBs) shall approach RBI within one month of receipt of list of eligible audit firms from RBI," the Guidelines said.
NBFCs do not have to take prior approval of RBI for appointment of SCAs/SAs, all NBFCs need to inform RBI (to the same office as applicable to UCBs) about the appointment of SCAs/SAs for each year by way of a certificate in Form A within one month of such appointment.
For entities with an asset size of Rs. 15,000 crore and above as at the end of previous year, statutory audit should be conducted under joint audit of a minimum of two audit firms. All other entities should appoint a minimum of one audit firm for conducting statutory audit.
The RBI in the guidelines said that it shall be ensured that joint auditors of the entity do not have any common partners and they are not under the same network of audit firms. Further, the entity may finalise the work allocation among SCAs/SAs, before the commencement of the statutory audit, in consultation with their SCAs/SAs.
The guidelines further said that in order to protect the independence of the auditors/audit firms, entities will have to appoint the SCAs/SAs for a continuous period of three years, subject to the firms satisfying the eligibility norms each year.
Subscribe Taxscan AdFree to view the Judgment

Support our journalism by subscribing to Taxscan AdFree. We welcome your comments at info@taxscan.in