Re-Assessment can be initiated on Disclosure of Bogus Purchase Bills: Chhattisgarh HC [Read Order]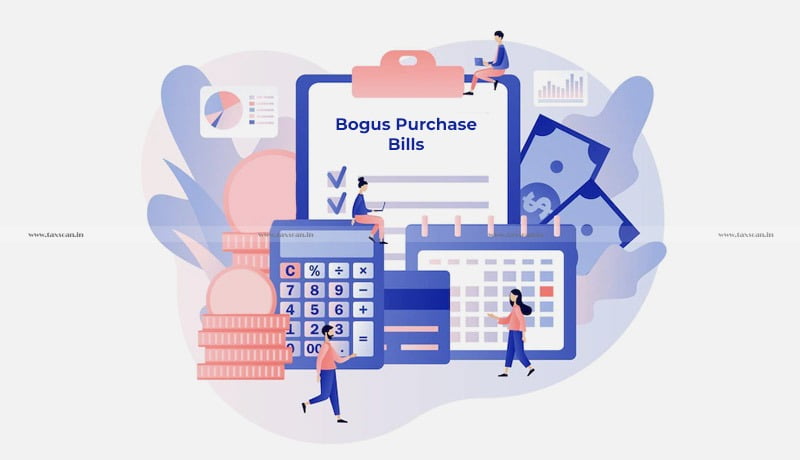 The Chhattisgarh High Court has held that the reassessment proceedings by invoking Sections 148/147 of the Income Tax Act are valid on the grounds of disclosure of bogus purchase bills.
The petitioner/assessee is running a rice mill in the name of M/s Shri Ji Rice Product. The petitioner filed his return for the assessment year 2016-17, declaring his total income as Rs. 13,330,000. His case was selected for compulsory scrutiny based on the information received regarding three suspicious transaction reports. Upon examination, it was revealed that the petitioner obtained bogus purchase bills and that his income escaped assessment.
The petitioner contended that the Department had issued a notice under Section 148 of the Act of 1961 without there being any reason to believe, in terms of Section 147 of the Act of 1961, that income of assessees had escaped assessment. The Assessing Officer has not supplied reasons to believe along with the reassessment notice. Material based upon which the Assessing Officer recorded reason to believe was not supplied.
Justice Parth Prateem Sahu has observed that "Petitioners are having the opportunity to reply to notice under Section 148 of the Act of 1961, participate in proceedings and raise all grounds available to them in accordance with the law. At this stage, this Court is only required to see whether there is prima facie material before the Assessing Officer to initiate proceedings and other requirements under the law, precondition i.e. of taking approval/sanction under Section 151 of the Act of 1961, before issuance of notice under Section 148 of the Act of 1961 is followed or not."
The court validating the notice, observed that Section 282-A of the Income Tax Act of 1961 was brought into force by way of an amendment for the purpose of authentication of notices and other documents. Sub-section (2) of Section 282-A of the Act of 1961 envisages that every notice or other document to be issued, served, or given by any income-tax authority shall be deemed to be authenticated if the name and office of the designated Income Tax authority are printed, stamped or otherwise written.
Subscribe Taxscan AdFree to view the Judgment
Support our journalism by subscribing to Taxscan AdFree. Follow us on Telegram for quick updates.
Svitzer Hazira Pvt. Ltd vs Assistant Commissioner of Income Tax
CITATION: 2022 TAXSCAN (HC) 310