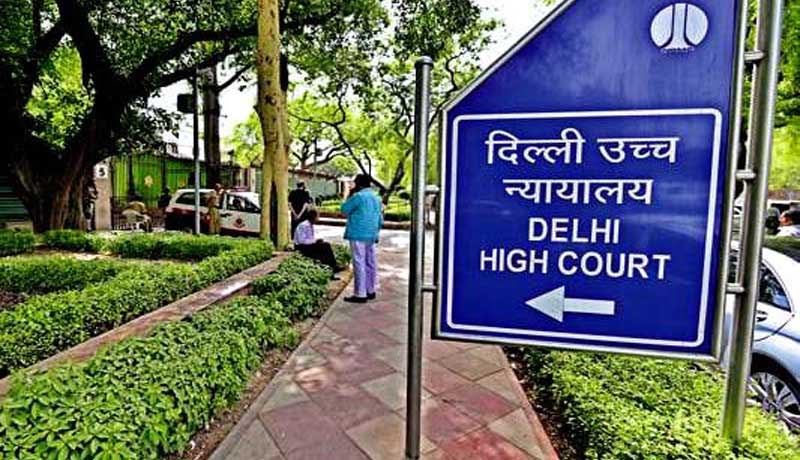 The Delhi High Court in the case of Orient Micro Abrasives Ltd v. Union of India held that a rebate claim under Section 11B of Central Excise Act is required to be filed within one year of the export of goods, contrary to the views expressed by Gujarat and Rajasthan High Court which rule the period of limitation to start from the date of availability of Export Promotion copy of Shipping Bills.
The petitioner in the present case has approached the Hon'ble Court for quashing and setting aside the order passed by the Principal Commissioner and Addl. Secretary to the Government of India under Section 35EE of the Central Excise Act, 1944 wherein the petitioner contended that the rejection of its rebate claim, on the ground of limitation, was unsustainable, as there was no stipulation of any one-year time limit in the relevant provisions. Alternatively, the rebate claim of export of the goods was filed as soon as the Export Promotion (hereinafter referred to as EP) copy of shipping bills required to be filed with the claim were made available.
The Bench constituting of Hon'ble CJI and C.H. Shankar while interpreting the Explanation to Section 11B of the Act stated that Section 11B would also apply to rebate claims as has been stated therein "in unambiguous terms". Further that such a rebate claim was required to be filed within one year of the export of the goods.
The Bench while upholding the decision of Everest Flavours Ltd. v Union of India (Delhi HC) disagreed with the views held by the Gujarat High Court and the Rajasthan High Court in Cosmonaut Chemicals and Gravita India Ltd. subsequently to the effect that where there is a delay in obtaining the EP copy of the Shipping Bill, the period of one year stipulated in Section 11B of the Act should be reckoned from the date when the EP Shipping Bill became available.
To Read the full text of the Judgment CLICK HERE