New Regulatory for ICAI, ICSI & ICWAI on the Cards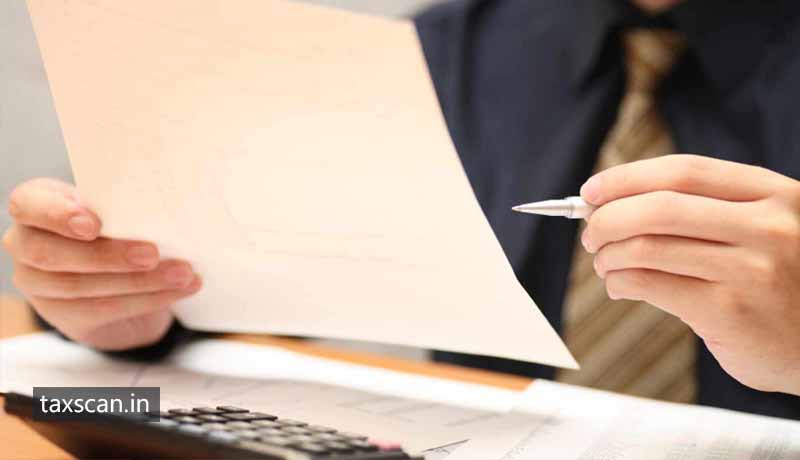 After the implementation of the auditor's regulator National Financial Reporting Authority (NFRA), the Government is now looking to discipline the three professional institutes, including the Institute of Chartered Accountants of India ( ICAI ), Institute of Company Secretaries of India (ICSI) and the Institute of Cost Accountants of India (ICWAI), Times of India reported.
According to the report, the government has pulled out a report of the high-level committee headed by O retired bureaucrat Meenakshi Datta Ghosh, that no suggested a massive overhaul of the disciplinary actions taken by the three professional bodies.
The committee, whose report has not been made public, had recommended that the ministry of corporate affairs should appoint directors or discipline and secretaries in all three professional Institutes. These Functionaries are proposed to the government officers and may be appointed In the same way as those in autonomous bodies.
The new disciplinary platform will be independent of the professional bodies. The report sought for a time of one year to dispose of the cases. Currently, the matters take three to five years for disposal. It also suggested reducing the practice of frequent adjournments.
The committee had also asked the government to merge the disciplinary committee and the board of discipline and said members elected to the institutes' councils, the apex decision-making body, should recuse themselves in case they are subjected to any disciplinary action.