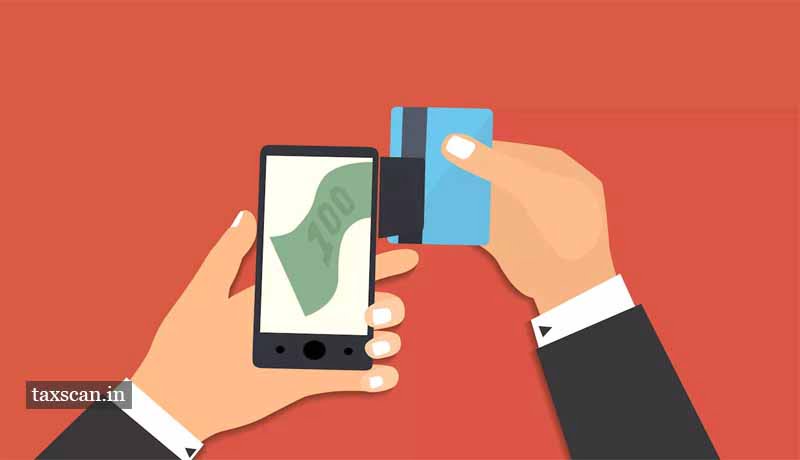 The Bangalore bench of the Income Tax Appellate Tribunal (ITAT) has held that the payments made by the cab owners which are in the nature of reimbursement of vehicle expenses to the assessee cannot be treated as payment subject to TDS under section 194 of the Income Tax Act, 1961.
During the relevant assessment year, the assessee has debited a sum of Rs.6,18,73,785 for vehicle hire charges paid and Rs.2,48,39,356 for petrol and diesel expenses paid. Before the authorities, the assessee submitted PAN card from cab drivers and owners for whom hire charges were paid. The Assessing Officer observed that section 194C will only apply to a contractor during the course of business of plying, hiring or leasing goods carriages and not to a contractor engaged in the business of plying passenger vehicle.
The first appellate authority overruled the above finding of the Assessing Officer and held in favour of the assessee.
On the second appeal, the Tribunal observed that as agreed by and between the assessee and the cab owners, a vehicle was to be provided by the assessee to the parties and thus, the assessee was to bear the vehicle expenses actually incurred by the said cab owners and which will be reimbursed by the parties concerned.
"If bills for such expenses incurred by the said cab owners were separately raised by them on the assessee in addition to bills for hire charges and since the number of bills so raised was towards the actual expenses incurred by them, there was no element of any profit involved in the said bills. It was thus a clear case of reimbursement of actual expenses incurred by the assessee and the same, therefore, was not of the nature of payment covered by section 194C of the Act requiring the assessee to deduct tax at source therefrom, where bills were raised separately by the cab owners for reimbursement of actual expenses incurred by them. As such, considering all the facts of the case, we are of the view that the provisions of section 194C of the Act were not applicable to the reimbursement of actual expenses and the assessee was not liable to deduct tax at source from such ITAT reimbursement," the Tribunal said.
To Read the full text of the Order CLICK HERE