Rental Income, EMIs to attract GST from 1st July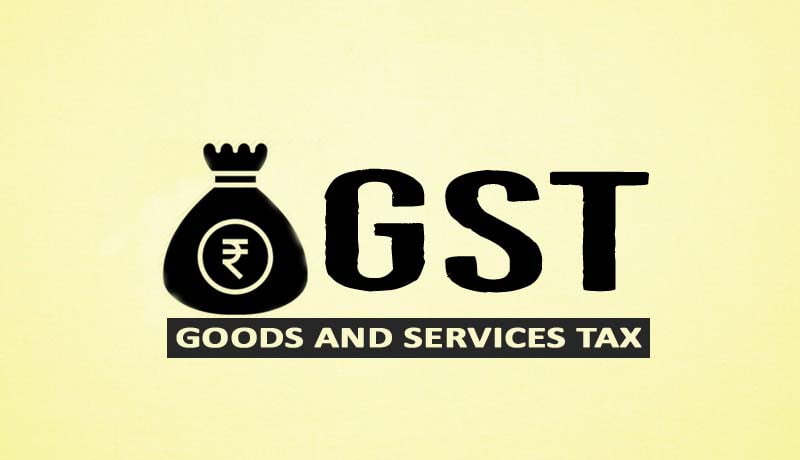 From July 1st onwards, leasing of land, renting of buildings as well as EMIs paid for purchase of under-construction houses will attract the Goods and Services Tax, the new indirect tax regime.
Sale of land and buildings will be, however, out of the purview of GST. Such transactions will continue to attract the stamp duty, according to the legislations Finance Minister Arun Jaitley introduced in the Lok Sabha on Monday for approval.
GST, which the government intends to roll out from July 1, 2017, will subsume central excise, service tax and state VAT among other indirect levies on manufactured goods and services. The Central GST (CGST) bill — one of the four legislations introduced, states that any lease, tenancy, easement, licence to occupy land will be considered as supply of service.
However, electricity has been kept out of the GST ambit. Since the GST Constitution Amendment Act does not provide for subsuming 'electricity duty' under GST, it will continue to be levied by the respective state governments. Certain states like Delhi exempt residential properties from electricity duty but levy it on commercial and industrial units.
Further, any lease or letting out of the building, including a commercial, industrial or residential complex for business or commerce, either wholly or partly, is a supply of services as per the CGST bill.
The GST bills provide that sale of land and, sale of building except the sale of under construction building will nether be treated as a supply of goods not a supply of services. Thus GST can't be levied in those supplies. 'Goods' in earlier drafts of the bills were defined as every kind of movable property other than money and securities but includes actionable claim. 'Services' were defined as anything other than goods.
Though there was thought that GST may be levied on supply of immovable property such as Land or building apart from levy of stamp duty, the bills presented in Parliament have no such provision.
Service tax is currently levied on payments made for under-construction residential houses after providing abatement, which brings down the effective rate from 18 per cent to around 6 percent.