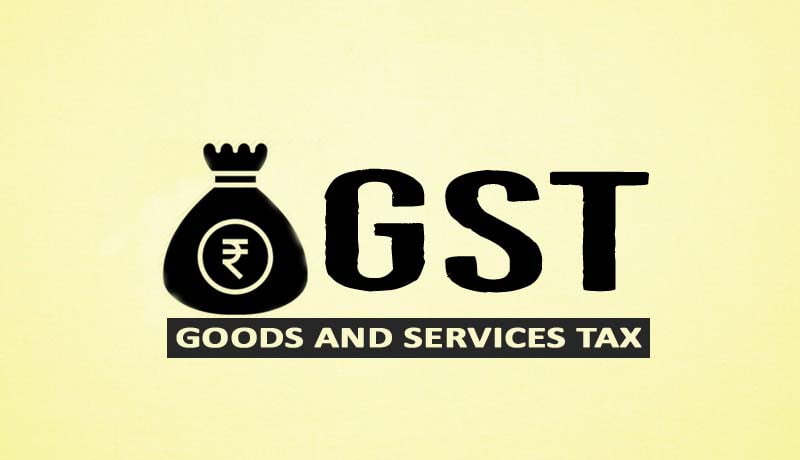 Continuing with its commitment to the early and smooth roll-out of the Goods and Services Tax (GST) and recognizing the role of trade and industry as equal partners and stakeholders in this historic reform, both Department of Revenue and Central Board of Excise and Customs (CBEC) are holding interactive sessions, spread over three days starting from yesterday i.e. 17th August, 2016, with representatives of the various sectors of the economy.
Revenue Secretary Dr Hasmukh Adhia along with senior officers of the Department of Revenue and CBEC held meetings with representatives of IT and ITES and Transport Sector yesterday and with the representatives of e-commerce and Communications today.
Senior officials of the Department of Revenue and CBEC are also jointly holding sessions with other sectors such as Financial Services, Civil Aviation, Exporters, Professional bodies like Institutes of Chartered Accountants, Cost Accountants, Company Secretaries and Chambers of trade and industry, like FICCI, CII, ASSOCHAM and PHD among others.
The Interactive Sessions underline the endeavour of the Government in order to understand and address the apprehensions and concerns of the various stakeholders about GST and also provide a platform for business to express their views on important aspects of GST. Ten sessions of two hours each will be conducted over three days. Outcome of the interactions has been very fruitful and productive so far and will help the Government to fine tune and improve the GST law. More such sessions with trade and industry stakeholders are also being planned in near future.