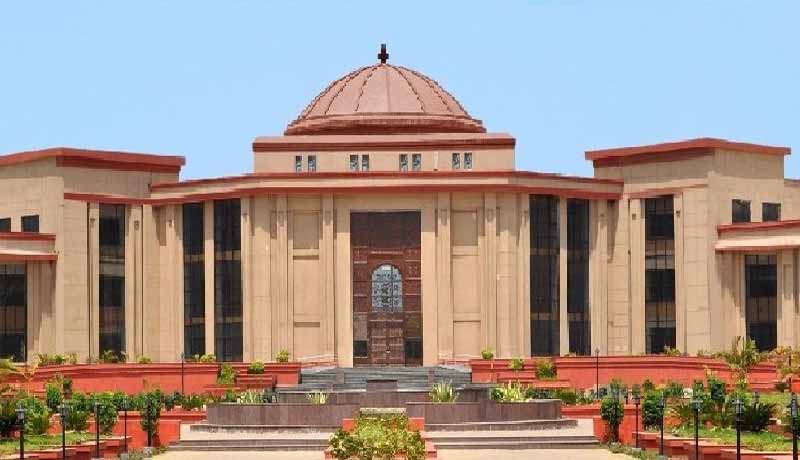 While dismissing a review petition, the Chhattisgarh High Court observed that the review power can be invoked only when there is an error apparent on the face of the record.
The Writ Petitioners are again before this Court, contending that there are some inadvertent errors in the common judgment.
The contention of the Petitioners is that though the matter was heard exhaustively on different dates, some of the issues and vital submissions made in this regard were inadvertently lost sight of while passing this judgment.
The specific case is that despite raising 'threefold' challenge, as to the sustainability of Annexure P/2 Gazette Notification dated 01.07.2017 for not having been issued by the Central Government, but the Central Board of Indirect Taxes and Customs(CBIC); the Annexure P/1 Circular dated 05.07.2017 in appointing the 'Proper Officers' without any notification in the gazette as envisaged.
Section 167 read with Section 168 of the Central Goods and Services Tax Act(CGST), 2017 and also as to the several Proper Officers appointed all throughout the territory of India, in violation of the scheme of the statute and also the Constitution of India, this Court has unfortunately omitted to consider the challenge in respect of 'Annexure P/1 Circular' dated 05.07.2017 and the 'plurality of Proper Officers' which requires interference and hence, the prayer to have the writ petitions heard afresh.
The division bench comprising of Chief Justice P.R. Ramachandra Menon and Justice Parth Prateem Sahu observed that It is quite evident that the attempt of the Review Petitioners is only to have a "re-hearing" of the matter, which is not permissible in exercise of the power of review. The 'review power' can be invoked only when there is an 'error apparent on the face of the record' and it is not a substitute for appeal.
To Read the full text of the Judgment CLICK HERE