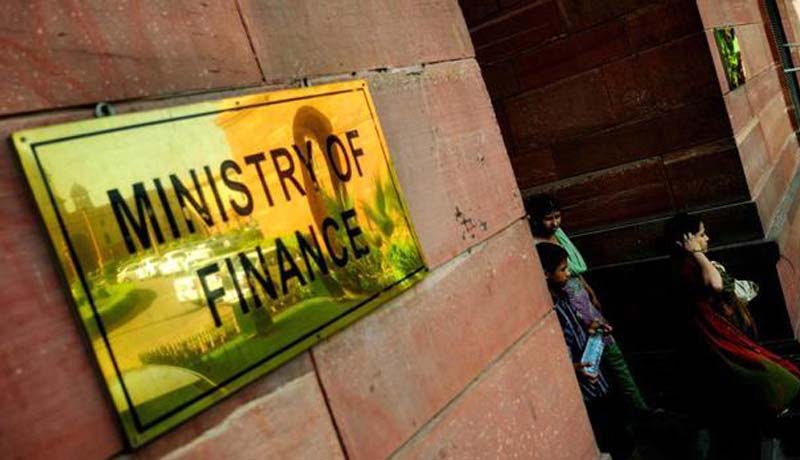 The Finance Ministry has clarified that, Rumours on levy of GST on Temple trusts are baseless.
There are some messages going around in the social media stating that the temple trusts have to pay the GST while the churches and mosques are exempt. This is completely untrue because no distinction is made in the GST Law on any provision based on religion.
The Ministry also requested people not to start circulating such wrong messages on social media.