Salary incrementation is valid by an Employment Agreement or Board Resolution, No claims sustain under IBC: NCLAT [Read Order]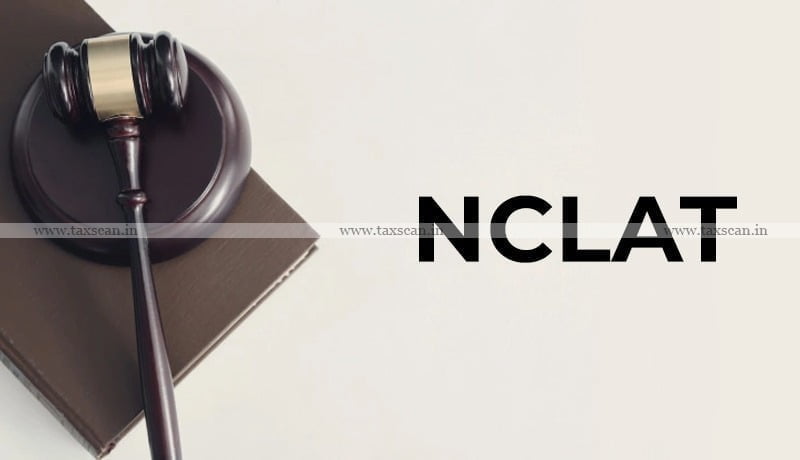 The Principal Bench of the National Company Law Appellate Tribunal (NCLAT) has held that salary incrementation is valid only by an employment agreement or board resolution, no claims sustained under section 9 of the Insolvency and Bankruptcy Code (IBC) 2016
The appellant Omega Laser Products appealed under Section 61 of the Insolvency and Bankruptcy Code, 2016, against the Impugned Order dated 15/02/2022, passed by the Adjudicating Authority. The appellant was dissatisfied with the Admission of the Corporate Insolvency Resolution Process in an application filed by the Respondent under Section 9 of the Code where he claimed a revised salary due of 4 lakh per month from01/08/2014.
The respondent was removed by the 'Corporate Debtor' with effect from 14/05/2019 without clearing his salary dues and filed a petition against the appellant company under Section 241 & 242 of the Companies Act, 2013. It was contended by the appellant that the principal amount of the alleged 'Operational Debt' is Rs.1,29,34,187/- out of which, Rs.96Lakhs/- is the amount shown as due for the period 16/01/2010 to 31/07/2014, which is barred by Limitation.
The appellant contended that the letter dated 01/08/2014 has not been signed by the Appellant; that the Minutes of discussion dated 12/05/2016 were not a Board Meeting of the Appellant and that the emails communicated did not admit any quantum of salary.
The Tribunal observed that there is no 'specific approval' either of the payment of arrears or of any 'fixation of the MD's remuneration' or increase of his salary and no quantum of the salary was fixed by the Board of Directors as contemplated under Section 196 of the Companies Act, 2013.
The Coram consists of Justice Ashok Bhushan and Ms Shreesha Merlait while allowing the appeal held that it is clear that it was a 'Proposal' which was still under discussion and that there was no Resolution passed at a Board Meeting accepting the salary quantum and the Adjudicating Authority failed to addressed time bar of claim, set aside the Impugned Order passed by the Adjudicating Authority. Mr Ritin Rai appeared on behalf of the appellant and Mr Rohit Sharma appeared on behalf of the respondent.
Subscribe Taxscan AdFree to view the Judgment
Support our journalism by subscribing to Taxscan AdFree. Follow us on Telegram for quick updates.