Salary of Non-Resident Seafarer- IT Exemption available to Persons in a 'Foreign Going Ship', clarifies CBDT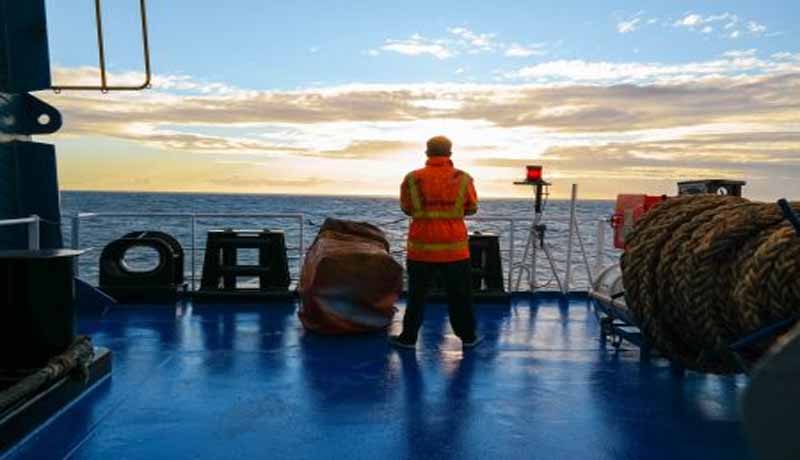 The Central Board of Direct Taxes (CBDT) recently issued a corrigendum in connection with the circular dated 11.04.2017 whereby it had been that the salary of a non-resident seafarer on account of services rendered outside India in a foreign ship is not taxable in India merely for the reason that the salary has been deposited in the NRE account.
The corrigendum issued by the Board today, stated that "in line 4 of Paragraph No. 2 of the captioned circular, the word "foreign ship" may be read as "foreign going ship (with Indian flag or foreign flag.)""
In view of the above amendment, the salary accrued to a non-resident seafarer for services rendered outside India on a foreign going ship (with Indian Flag or Foreign Flag) shall not be included in the total income merely because the said salary has been credited in the NRE account maintained with an Indian Bank by the seafarer.
Read the full text of the Corrigendum below.