Sale and Purchase of Cargo Space not Taxable under Business Support Services: CESTAT [Read Order]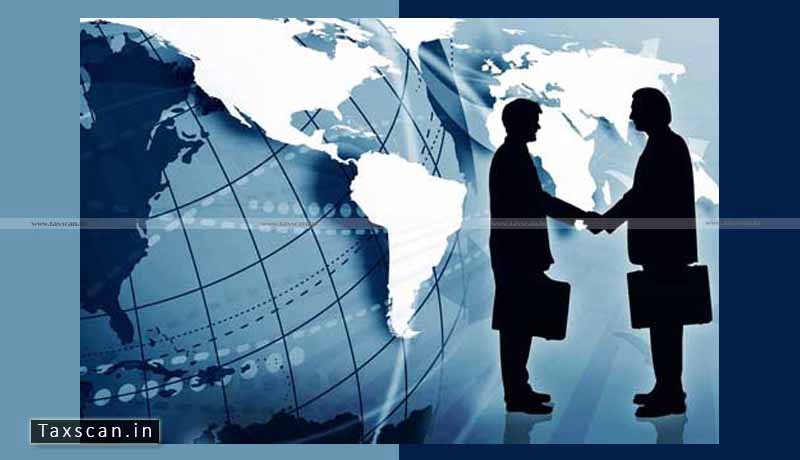 The Customs, Excise and Service Tax Appellate Tribunal (CESTAT), Chennai ruled that activity of purchase and sale of cargo space cannot be taxed under Business Support Services. Business Support Services are provided in relation to business, commerce and include evaluation of customers, purchase orders, delivery schedules, customer relationship management, accounting, processing and other relevant supporting processes.
The brief facts of the case M/s. Ninja Shipping Pvt. Ltd. was that the appellants were engaged in the business as freight forwarders and provide worldwide containerized and conventional cargo transportation and logistics. During audit of accounts, it was noticed that besides collecting various charges, such as documentation charges, examination charges, freight charges, appellants also collected amount towards purchasing of cargo space from shipping lines. Department was of the view that said activity falls under 'Business Support Service' and therefore subject to levy of service tax. Show cause notice was issued for different periods proposing to demand short paid service tax along with interest under BSS and also proposing to impose the penalty. After due process of law, the original authority confirmed demand, interest and imposed penalty. Aggrieved, appellant appeared before the Tribunal.
After hearing both sides, the Tribunal, presided by Hon'ble Ms. Sulekha Beevi and Hon'ble Ms. Anil G Shakkarwar held that sale and purchase of cargo space is not service.
It also observed "..If it is not service then there is no question of considering it as an input service so as to include the charges in the taxable income. The amount received is nothing but profit from a sale. In various cases, the department has demanded service tax under the category of BSS. In an earlier case of Surya Shipping, the Tribunal held that the activity not being service cannot be subject to levy of service tax under BSS."
Subscribe Taxscan AdFree to view the Judgment