Saudi Introduces "Self-Correction" System for Customs Data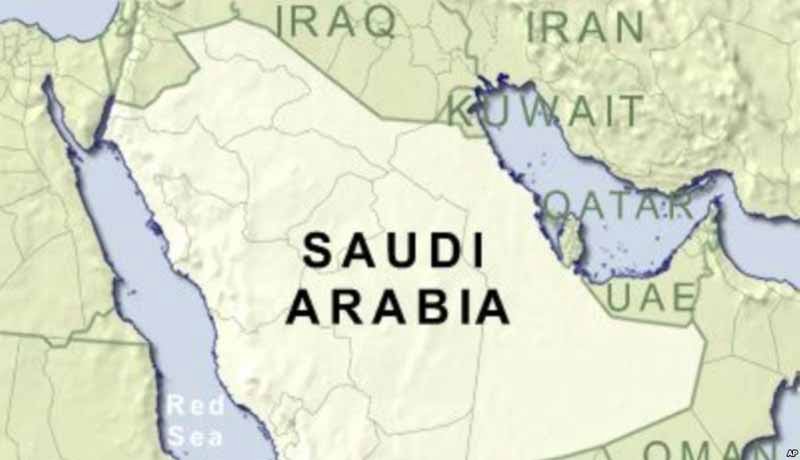 On 1 January 2020, Saudi customs launched an auto-correction program for customs data. It is expected to aid importers in the voluntary correction of their custom data thereby attaining stability and growth for their companies. The importers can voluntarily request to have the custom data correction, represented in the payment of customs duties which were not met previously due to lack of accurate data. When the request is submitted before the Saudi customs figuring out the errors, they will only have to pay the differences in customs fees and taxes.
If a notification of the subsequent audit is issued or the errors are discovered by the Saudi customs, the importers will not be able to claim the benefits and incentives of the auto-correction system.
The importers can request for a self-correction request from 1 January 2020 for six months by logging in to the Saudi customs website.