SC sentences Former Revenue Official to 1 year in Jail for demanding Rs. 300 as a Bribe two decades ago [Read Order]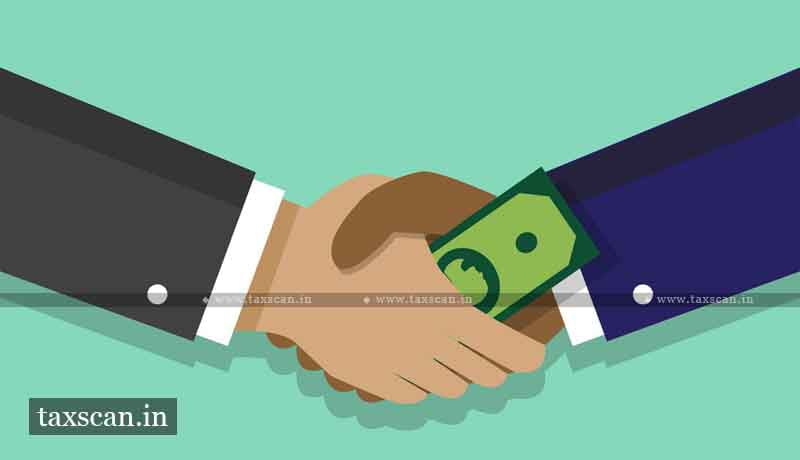 The Supreme Court, while upholding the order of the Punjab and Haryana High Court,  dismissed the appeal of a former Patwari, an official Revenue Department of State of Punjab, who was convicted for demanding a bribe of Rs. 300/-.
The appellant was a Patwari working in the Revenue Department of State of Punjab was alleged to have committed offences punishable under Sections 7 and Section 13(1)(d) read with Section 13(2) of the Prevention of Corruption Act, 1988.
The appellant demanded a sum of Rs.300/- by way of an illegal gratification after the signature of the complainant was obtained in the Register but a copy of the Jamabandi was not supplied to the complainant.
The Trial Court found the appellant guilty of charges levelled against him and sentenced him to suffer rigorous imprisonment for four years and to pay a fine of Rs.1000/-.
The Appellant aggrieved by the order of the trial court knocked the doors of the High Court wherein the High Court said that conviction recorded against the appellant under Section 7 read with Section 13(2) of the Act shall be maintained, but the period of sentence awarded to him by the trial court was reduced from four years to one-year rigorous imprisonment.
The Three-Judge Bench of Justice Uday Umesh Lalit, Justice Mohan M. Santanagoudar and Justice Vineet Saran, while dismissing the appeal on merits noted that the two prosecution witnesses completely established that the demand was made and that the money was found on the person of the accused.
"The appellant shall surrender within three weeks from today, failing which he shall be taken in custody and the bail bonds furnished on his behalf shall stand forfeited. If he surrenders within the period as stated above, the bail bonds shall stand cancelled. A copy of this Order shall be sent to the concerned Police Station and the jurisdictional Chief Judicial Magistrate, who may report compliance immediately," the apex court said.
Subscribe Taxscan AdFree to view the Judgment