SEBI cancels registration of Kolar Sharex, Rajkumar C Basantani owing to repeated offences as Stockbroker [Read Order]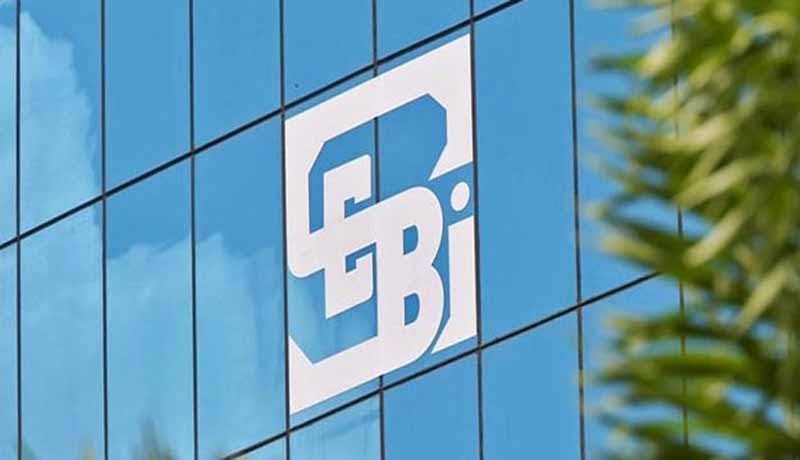 The Securities Exchange Board of India (SEBI) via 2 separate orders, has canceled the Certificate of Registration of Kolar SharexPvt Ltd. and one of its director, Shri Rajkumar C Basantani for violations of Regulations 9(d) & (f)SEBI (StockBrokers)Regulations with clauses A(1) and A(5) of Code of Conduct specified for stockbrokers under said regulations.
In a previous matter of Soundcraft Industries Limited, the regulator had found the Noticees guilty of a violation of the provisions of SEBI (Prohibition of Fraudulent and Unfair Trade Practices Relating to Securities Market) Regulations, 2003 ("PFUTP Regulations" in short) and SEBI (Stock Brokers and Sub-brokers Regulations), 1992 ("Stock Brokers Regulations" in short) and had suspended the certificate of registration of Rajkumar C Basantanifor a period of 1 year and KolaarSharexpvt. Ltd. for 3 months. It was also noted that various other regulatory/enforcement actions had been taken against them in the past, which included the suspension of a certificate of registration as a trading member, debarment as an individual, imposition of monetary penalty in the capacity of proprietor and individual, prosecution proceedings for failure to pay the monetary penalty and recovery proceedings for recovering the amount of penalty due to being paid. A summary of the SEBI's Action Taken Report (ATR) showed that actions were initiated against them at least 12 times.
Whole-time Member G Mahalingam while imposing the suspension on the entities observed in the case of Rajkumar C Basantani, "I find that the Noticee grossly fails to meet the criteria for being a fit and proper person and thus is non-compliant with the provisions of Regulation 5(e) of the Stock Brokers Regulations. Further, by not paying the SEBI registration fees and the monetary penalties imposed by the Adjudicating Officer, as mentioned above, the Noticee has violated the provisions of Regulation 9(d) and 9(f) of the Stock Brokers Regulations read with Clauses A(1) and (5) of the Code of Conduct specified for the stockbrokers in Schedule II of the Stock Brokers Regulations."
In the matter of the Kolar Sharex, the whole time member noted, "while the Noticee, by virtue of having been expelled from the membership of BSE and ICSE, has become non-compliant with one of the basic conditions prescribed for holding a certificate of registration from SEBI as a stockbroker, the various enforcement actions taken against it by SEBI over the years are ample proof of the fact that the continuation of the Noticee as a registered intermediary is detrimental to the interest of the securities market and the investors at large. Considering all these factors in totality, I am in total agreement with the recommendation of the DA that the certificate of registration of the Noticee is canceled."
Subscribe Taxscan AdFree to view the Judgment

Support our journalism by subscribing to Taxscan AdFree. We welcome your comments at info@taxscan.in