SEBI imposes Penalty on Acquirers of Polo Hotels for Non-Compliance of Directions [Read Order]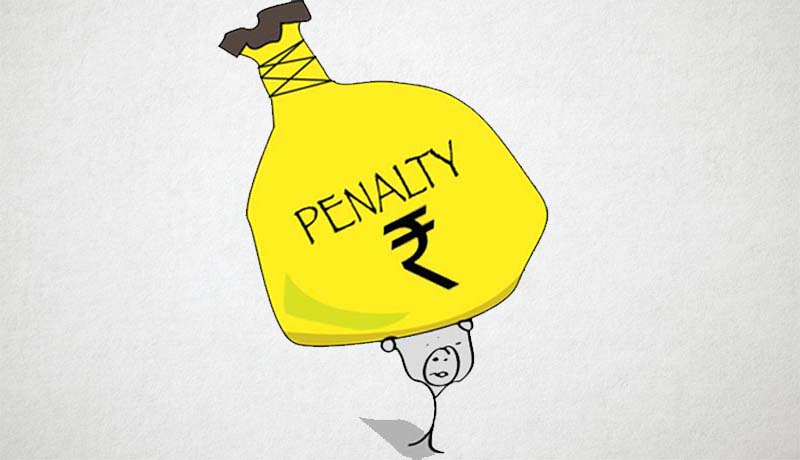 The Securities and Exchange Board of India (SEBI) has imposed a penalty on 3 of the directors of Polo Hotels Ltd. for not complying with the directions of the later directed in an earlier order.
SEBI, upon receiving various complaints regarding the irregularities in a substantial acquisition of equity shares of Haryana State Industrial Development Corporation Limited (HSIDC) by M/s Polo Hotels Limited, examined into the possible violation of the provisions of the SEBI Act and various Rules and Regulations made thereunder. It was observed that the Acquirers, Abhay Ram Dahiya, Amardeep Singh and Pankaj Dahiya had acquired 3,00,000 Equity Shares of Polo Hotels Limited for Rs. 72,25,466/- from HSIDC. SEBI had directed acquirers to make Open Offer. Acquirers had filed Appeal before the Securities Appellate Tribunal (SAT), Hon'ble Supreme Court, Review Application, Curative Application which was all dismissed. SEBI passed another order directing the acquirers to deposit Rs. 11,94,40,349 /- in Escrow Account. Acquirers again filed Appeal before SAT, Hon'ble Supreme Court, Review Application a copy of which was not served to the SEBI.
The Adjudicating officer of the SEBI, B.J. Dilip while holding that the acquirers were not indulging in forum shopping and has imposed penalty of Rs 800000/- each also observed, "I also note that the Noticees have a long history of accessing the different appellate forums one after another despite frequent dismissal and rejection of their petitions. Therefore, I don't find merit in the submission of the notice that the adjudication proceedings can be kept in abeyance in view of filing of review in the matter. I note that the defaults of the Noticees are serious in nature and continuing and they failed to make a public announcement and deprived the shareholders of the exit opportunity. I note that correct and timely announcements play an essential role in the proper functioning of the securities market and failure to do so results in depriving the investors of making well-informed investment decisions. Further, the failure to comply with the direction of the statutory Authority by the Noticees seriously aggravates and hampers the interests of investors. I note that Noticees have grossly failed to comply with the SEBI order dated June 03, 2019, read with the order dated August 01, 2003, passed by SEBI. In view of the above, I consider it as a fit case for the imposition of the exemplary penalty provided under Section 15HB of SEBI Act."
Subscribe Taxscan AdFree to view the Judgment