Senior Accountant vacancy in Cisco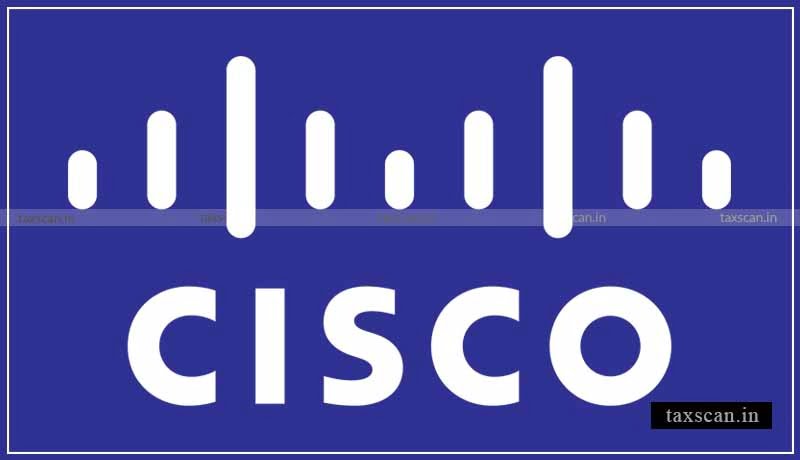 The Cisco has invited applications for the post of Senior Accountant.
Cisco Systems, Inc. is an American multinational technology conglomerate headquartered in San Jose, California, in the center of Silicon Valley. Cisco develops, manufactures and sells networking hardware, software, telecommunications equipment and other high-technology services and products.
Qualification:
Must be a Delhi Candidate.
ACCA/CA/MBA Finance degree with at least six years of related experience in the fields of accounting, audit, and/or direct and indirect tax (CIT/VAT/GST).
Knowledge of US GAAP and IFRS accounting for a reputed corporate.
Large multinational public accounting experience preferred.
Prior use of a financing or billing subledger/module is helpful.
Active accountancy licensure and previous financial services experience is a plus.
Responsibilities:
compile financial data and supporting policies and procedures related to statutory audits, tax provision calculations, periodic tax filings, government surveys, and other financial reporting.
collaborate cross-functionally to communicate compliance needs and understand operational procedures related to the Cisco Capital business.
work with external service providers to provide timely financial inputs to the required filings.
review accounting guidance related to the assigned Cisco Capital entities for local GAAP and statutory compliance, and where necessary, document our assessment of the accounting position.
perform filings of periodic financial information with the related governmental agencies.
analyze the business activities and financial results of the assigned Cisco Capital entities to provide periodic fluctuation analyses to other accounting groups, where the assigned entities are consolidated.
Location: New Delhi, India.
For more details and to apply, click here: