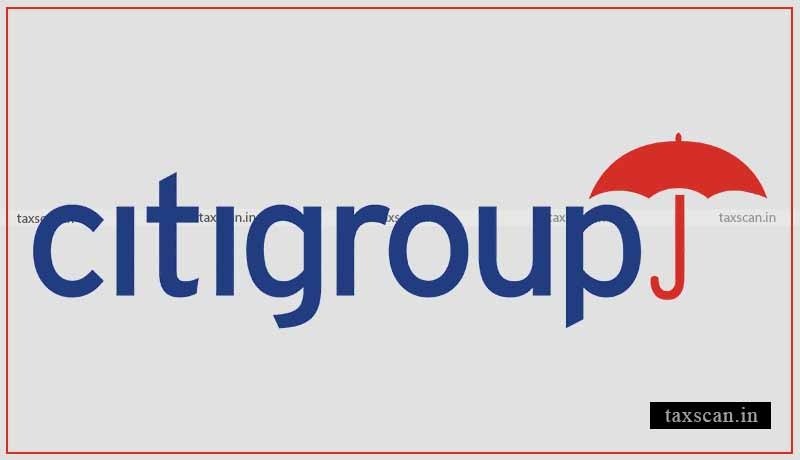 The Citigroup has invited applications for the post of Senior Auditor.
The Senior Auditor is an intermediate level role responsible for performing moderately complex audits and assessments of Citi's risk and control environments in coordination with the Audit team. The overall objective is to utilize in-depth subject matter expertise to contribute to the development of new techniques/processes for the area or function and help Citi reach business goals.
Education
Bachelor's/University degree or equivalent experience
Qualifications
6-8 years of relevant experience
Effective verbal and written communication and negotiation skills
Subject matter expertise regarding audit technology's application
Effective project management skills
Effective influencing and relationship management skills
Demonstrated ability to remain unbiased in a diverse working environment
Responsibilities
Perform moderately complex audits including drafting audit reports, presenting issues to the business, and discussing practical solutions
Draft audit reports and present issues to the business while discussing practical cross-functional solutions
Completes assigned audits within budgeted timeframes, and budgeted costs
Monitor, assess, and recommend solutions to emerging risks
Contribute to the development of audit processes improvements, including the development of automated routines
Apply internal audit standards, policies, and regulations to provide timely audit assurance and influence audit scope
Develop effective line management relationships to ensure a strong understanding of the business
Has the ability to operate with a limited level of direct supervision.
Can exercise independence of judgment and autonomy.
Acts as SME to senior stakeholders and /or other team members.
Appropriately assess risk when business decisions are made, demonstrating particular consideration for the firm's reputation and safeguarding Citigroup, its clients, and assets, by driving compliance with applicable laws, rules, and regulations, adhering to Policy, applying sound ethical judgment regarding personal behavior, conduct and business practices, and escalating, managing and reporting control issues with transparency.
Job Function: Internal Audit
Employee Status: Regular
Location : Mumbai, Maharashtra
To apply, click here.