Senior Auditor vacancy in Citigroup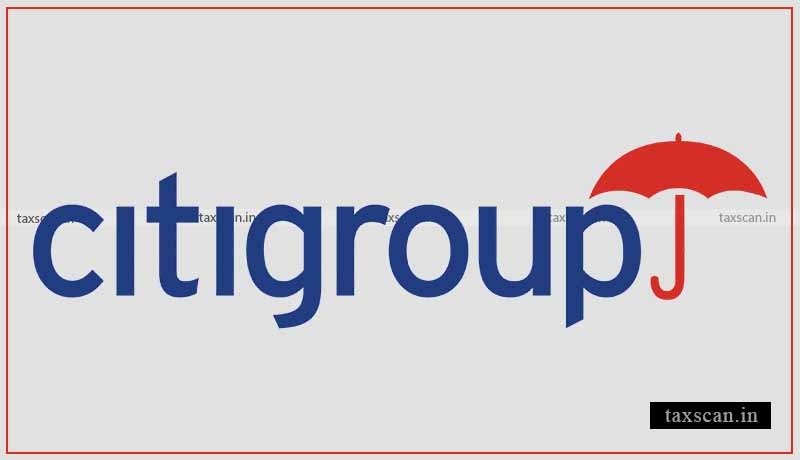 The Citigroup Inc. and its subsidiaries ("Citi") has invited all qualified interested applicants to apply for the post of Senior Auditor.
Citibank is the consumer division of financial services multinational Citigroup. Citibank was founded in 1812 as the City Bank of New York, and later became First National City Bank of New York.
Responsibilities
Perform moderately complex audits including drafting audit reports, presenting issues to the business, and discussing practical solutions
Draft audit reports and present issues to the business while discussing practical cross-functional solutions
Completes assigned audits within budgeted timeframes, and budgeted costs
Monitor, assess, and recommend solutions to emerging risks
Contribute to the development of audit processes improvements, including the development of automated routines
Apply internal audit standards, policies, and regulations to provide timely audit assurance and influence audit scope
Develop effective line management relationships to ensure a strong understanding of the business
Has the ability to operate with a limited level of direct supervision.
Can exercise independence of judgment and autonomy.
Acts as SME to senior stakeholders and /or other team members.
Qualifications
5-8 years of relevant experience
Effective verbal and written communication and negotiation skills
Subject matter expertise regarding audit technology's application
Effective project management skills
Effective influencing and relationship management skills
Demonstrated ability to remain unbiased in a diverse working environment
For more info click here.