Senior Financial Analyst vacancy in Abbott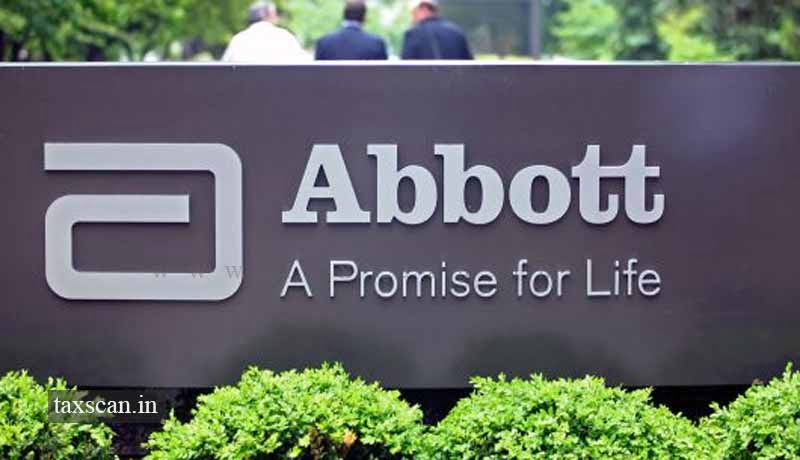 The Abbott has invited applications from eligible candidates for the post of Senior Financial Analyst.
The Abbott Laboratories is an American multinational medical device and health care company with headquarters in Abbott Park, Illinois, United States. The company was founded by Chicago physician Wallace Calvin Abbott in 1888 to formulate known drugs; today, it sells medical devices, diagnostics, branded generic medicines, and nutritional products. It split off its research-based pharmaceuticals business in 2013.
Required Experience
Responsibilities
Reduce AR Overdue Balance
Manage and report MOH on a monthly basis Control Bad debt expense by controlling overdue balance Foresee issues due to pricing customer mix changes, identify risks and opportunities.
Implement an online Price governance process.
Assist in automating MIS reporting.
Assist in Month-end finance close activities.
Assist in the preparation of Detailed P&L commentary.
Ensure headcount movements are accurate with detailed commentaries by month.
Prepare monthly expense accrual worksheet Support LBE process on a quarterly basis Scenario analysis for downsides or upsides on revenue.
Understand and review all distributor contracts, 3PP & DPS, LoA Assist in sales incentive calculation Assist in various ad-hoc reporting
For more info click here.