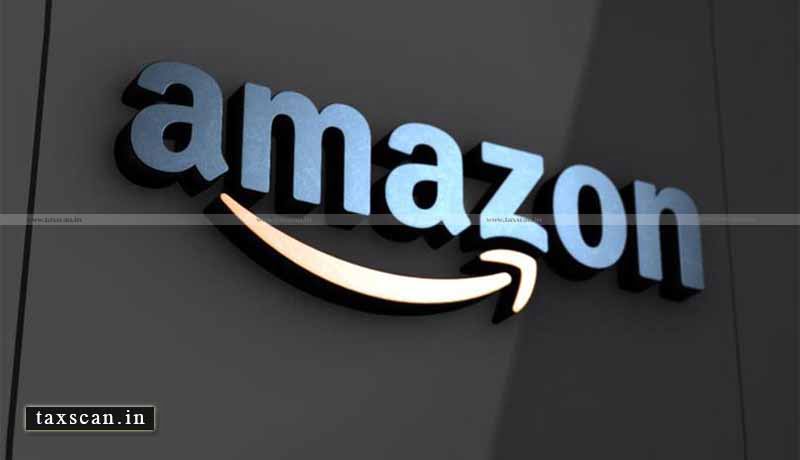 Amazon has invited applications from eligible candidates for the post of Senior Financial Analyst.
Amazon.com, Inc., is an American multinational technology company based in Seattle that focuses on e-commerce, cloud computing, digital streaming, and artificial intelligence. It is considered one of the Big Four technology companies, along with Google, Apple, and Microsoft.
Responsibilities
Accounting and analysis for different businesses in Amazon India.
Preparation of monthly Accruals relating to various business verticals.
Implementing identified efficiency opportunities and guiding business teams in accounting areas.
Evaluating accounting positions for New projects
Coordinating with auditors for timely closure of statutory audit and tax audit.
Candidate Requirements
2+ years of multi-national corporate or operational accounting experience.
Strong communications skills and able to work effectively with teams in India and Seattle.
The successful candidate will be a self-starter, a collaborative team-player, and an excellent communicator.
Understanding of US GAAP, Indian Accounting Standards and communicate frequently with External Auditors and Regulators ensuring that Amazon India is compliant with all applicable laws, pronouncements, and regulations.
The candidate will also have strong written and oral communication skills,
Prior experience of working/managing relationship with Big 4 auditors will be an added advantage
For more info click here.