Senior Financial Analyst vacancy in Amazon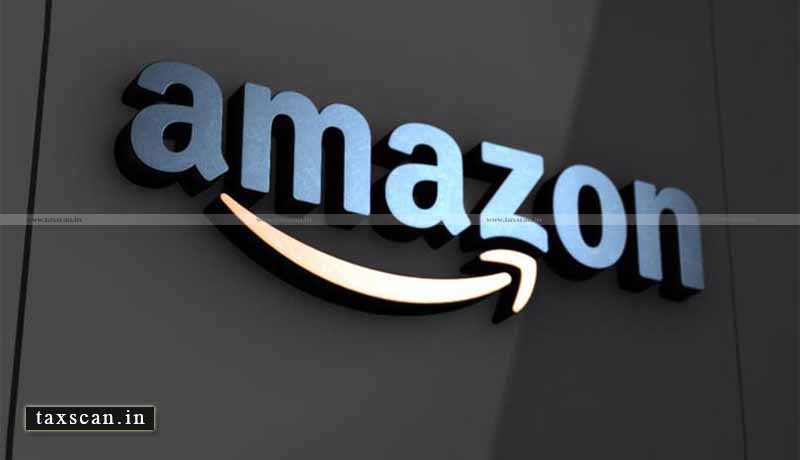 Amazon seeks a Senior Financial Analyst to be a key member of its category finance team. This position will be a critical business partner and will own the P&L for one of our product categories. This includes, among other things, responsibility for financial metrics, reporting, forecasting, and analysis.
Amazon.com, Inc., is an American multinational technology company based in Seattle that focuses on e-commerce, cloud computing, digital streaming, and artificial intelligence. It has been referred to as one of the top four or five technology companies by the share price
Basic Qualification
CA/ MBA from a reputed B-school with at least 6 years of post-qualification experience, across corporate finance and business finance.
Results-oriented, highly energetic, dynamic individual with a hands-on mentality.
Advanced analytical skills and the ability to get into the details, while also seeing and understanding the big picture.
Ability to work independently with staff at all levels of the organization.
Demonstrated experience of successfully driving complex projects.
Demonstrated ability to deal with ambiguity and rapidly changing operating conditions while still delivering to expectations.
Preferred Qualification
Strong interpersonal skills emphasizing written and oral communication.
Demonstrated ability to build and manage financial models for business forecasting, variance analysis, and problem-solving.
Industry experience in e-commerce, distribution, retail a plus.
Advanced Excel and analysis skills.
Experience with SQL is a strong plus.
For more info click here.