Senior Financial Analyst Vacancy in Amazon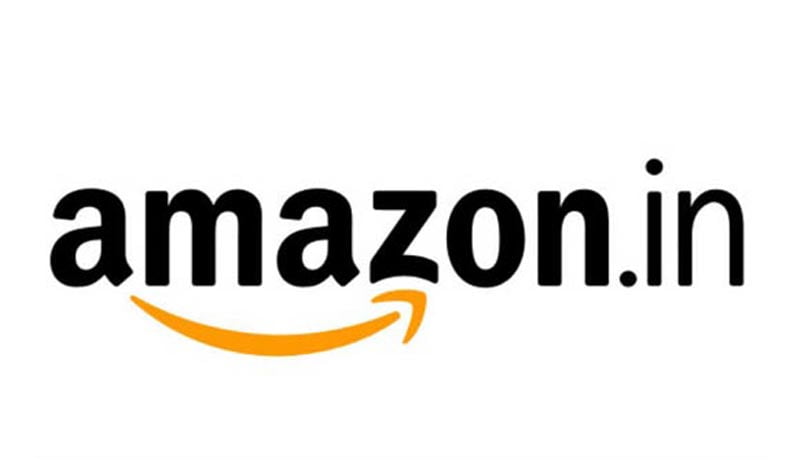 The Amazon Inc. has invited applications for the position of Senior Financial Analyst.
At Amazon, leaders start with the customer and work backwards. They work vigorously to earn and keep customer trust. Although leaders pay attention to competitors, they obsess over customers.
Eligibility
– Strong communications skills and able to work effectively with teams in India and Seattle.
– 12+ years of multi-national corporate or operational accounting, finance partnering and / (or) FP&A experience.
– A demonstrated history of solving multiple and complex operational accounting challenges
– Aptitude for leading teams; influencing and galvanizing others to follow you toward a solution
– A C.A. or MBA from reputed B-school qualification is must.
– Exposure to reporting tool such as Essbase, HFM, Cognos etc. is required
Other Skills/Abilities
Strong accounting skills.
Exceptional leadership and team development skills.
Strong problem-solving and decision-making skills.
Ability to manage competing priorities and meet deadlines.
Exceptional verbal and written English communication skills.
Detail-oriented, well-organized.
Ability to readily adapt to and lead through changing environment.
Roles and Responsibilities
Amazon seeks an experience leader in its FinOps Accounting and Analysis (FOAA) Organization to lead its activities related to Financial Analytics, BS review decks, Monthly business review, Accounting health trackers, operational reconciliations.
This position will –
-be responsible for proper financial reporting of Amazon's business activities in various geographies as per US GAAP and accountable for developing Accounting Analytics for Director, VP and Director reviews around Cash, Inter Company, Transfer Pricing while driving Business Partnering with Central Accounting teams across regions to gather business in-sight and incorporate the same in accounting and financial analytic reviews.
-actively and frequently engage with other senior leaders in the accounting, finance, technology and operation teams in multiple geographies as well as direct interaction with Finance Directors of FOAA and FinOps.
-partner with the members of the Global Accounting and FinOps organization to develop process improvement initiatives, and assist in the identification of standards for global consistency.
In addition to accounting experiences and skills, the successful candidate will be a self-starter, a demonstrated leader, a collaborative team-player, and an excellent communicator.
This position needs to have a general understanding of US GAAP. The ideal candidate will have 10+ years of Accounting/Finance Partnering/FP&A experience and hold a team lead role in a Shared Services organization in a large multi-national corporation. The candidate has a strong desire to exceed expectations and drive positive change across the organization and who has effective interpersonal skills. The candidate will also have strong written and oral communication skills, solid organizational track record, risk assessment and some information technology aptitude. Candidate is used to work in multi-culture environment and can effective at communicate with teams located across geographies.
– Leadership and Management:
Grow, develop, and mentor team members: Coach regularly, promote responsibility-taking, communicate expectations with clarity, ensure differences are resolved, make meaning of events for others, share information.
Guide recruitment, retention, staff training and performance reviews.
Build relationships: Make and keep commitments, seek opportunities to partner with customers, be optimistic, anticipate needs.
Ensure the department is well planned: Define opportunities, communicate vision and goals in a way everyone understands, know what is most important and set priorities, ask for commitment, follow up on progress being made, promote accountability.
Protect our brand: Know and live the values, ensure team members are living the values.
Preferred Qualifications
– CA / ICWA/ MBA from reputed B-School
– Exceptional verbal and written English communication skills.
Detail-oriented, well-organized.ü
– Ability to readily adapt to and lead through changing environment
– Strong problem-solving and decision-making skills.
Location : Bengaluru, India
To apply, click here.