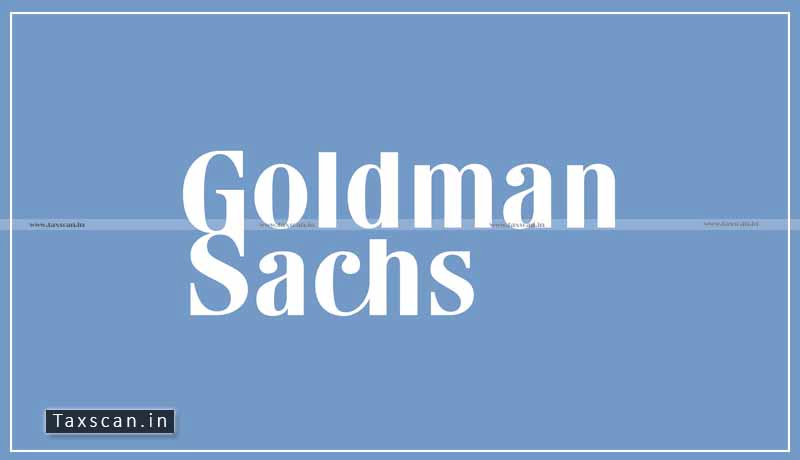 Goldman Sachs is hiring CA qualifiers for the role of Senior Financial Analyst at their Bangalore location.
Goldman Sachs Group Inc is an American multinational investment bank and financial services company headquartered in New York City. It offers services in investment management, securities, asset management, prime brokerage, and securities underwriting.
Job Descriptions
IMD Regulatory reporting team within Controllers supports the regulatory filings for Goldman Sachs Asset Management division (GSAM) of Goldman Sachs.
Responsibilities
Safeguard the reputation of the firm by controlling and supporting the trading divisions, as well as ensuring
that they are in compliance with the firm's policies and with the rules/regulations that govern global financial markets
Understand fund structure under the GSAM business including Hedge funds, Mutual funds, Private Equity funds
Review financial statements as per the US GAAP requirements for GSAM funds (as applicable)
Basic Skills and Qualifications
Basic knowledge of financial statements preparation & review; USGAAP, IFRS knowledge, and experience in coordinating with Big 4 accounting firms during the audit cycle is desirable.
The experience of working on an SEC-registered company/hedge fund is desirable.
Basic industry knowledge and strong accounting knowledge. Accounting knowledge of financial products like Interest rate swaps, credit default swaps, currency options, etc is a definite plus.
Strong analytical skills and detail-oriented
Able to grasp new concepts quickly and work in a team environment
Able to handle multiple tasks and prioritize
Excellent interpersonal, client relationship and communication (written and verbal) skills
Self-starter, inquisitive, enthusiastic with a strong analytical mind-set
MS Office knowledge (Word, Excel) required
For more details, click here.