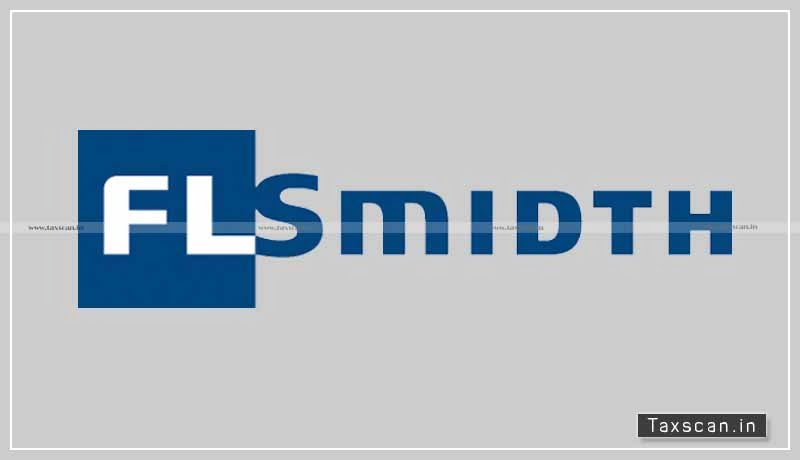 FLSmidth has invited applications for the post of Senior Manager – Accounts Payable.
FLSmidth & Co. A/S is a Danish multinational engineering company based in Copenhagen, Denmark. With almost 11,700 employees worldwide,it provides global cement and mineral industries with factories, machinery, services and know-how. FLSmidth is listed on NASDAQ OMX Nordic Copenhagen (the former Copenhagen Stock Exchange) in the C20 index and has offices in more than 50 countries worldwide.
Job requirements
Possess expert knowledge & hand on experience in B2B debt collection, Customer Credit review,
Invoicing & Cash Application processes.
Six Sigma Black Belt with Quality improvement and Lean Deployment background
Ability to breakdown End to End process to identify automation/improvement opportunities and collaborate with the concern teams to create automation/transformation roadmap
Be responsible for process standardization & Harmonization.
Engage in benchmarking studies to establish areas of potential operational improvement
Response for setting up key performance indicators
Review bottlenecks and recommend changes to improve the overall level
Ensure quality standards
Responsible for the development of new procedures within area of responsibility, through interpretative judgment of overall policies and goals
Identifies, assesses and resolves complex business problems/issues and provides alternative scenarios
Provides and implements business-focused solutions within time/cost constraints
Accountable for developing and managing key internal/external customer relationships across sphere of influence, including situations in which no relationship previously existed
Use excellent service skills to establish and maintain effective working relationship with customers
May identify business development opportunities and communicate them to senior management
Salary : Max 25 Lacs + Addtional Benefits
Location : Chennai, India
To apply, click here.