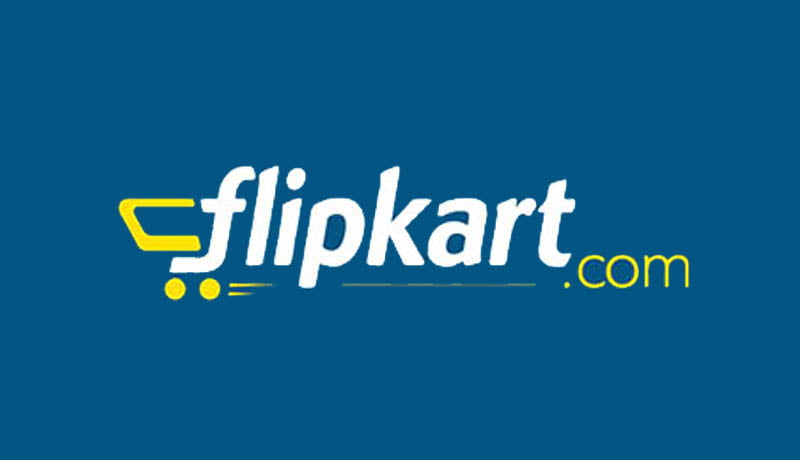 The Flipkart has invited applications for the position of Senior Manager Tax-Central Vertical.
The Flipkart Group is one of India's leading digital commerce entities and includes group companies Flipkart, Myntra, and PhonePe. It is ranked at #1 in LinkedIn's 'Top Companies to Work For in 2019', among the '100 Best Companies for Women by Avtar and chosen among the Top 3 Most Desirable new-Age Recruiters by Dare2Compete.
Education: Chartered Accountant, Cost accountant, LLB
Professional Qualifications: Chartered Accountant/ Cost Accountant
Additional qualifications: Company secretary, B.Tech/M.Tech
Years Of Exp: 8 to 12 Years
Skill set required
Good understanding of M&A transactions and applicable tax laws
Expert understanding of international tax laws, bilateral treaties, domestic tax laws and working
knowledge of IDT laws
Working knowledge of US GAAP, IFRS etc.
Ability to work in high tech and data driven organisation
Independent decision making
Very high standards of integrity and work ethics
Key responsibilities
To ensure all DT and IDT compliances for overseas entities (Israel, China, US, Singapore) and
domestic entities of Flipkart group
To handle tax notices and disputes
To ensure tax support for all M&A projects
To drive tech changes and process automation in Flipkart
Ability and confidence to deal with senior tax officials directly
To advise various stakeholders and business partners on various business initiatives
Ideal past work experience:
8-12 years of DT, IDT, M&A experience in a large company or Big-4
Open Positions: 1
Location : Bangalore, Karnataka
To apply, click here.