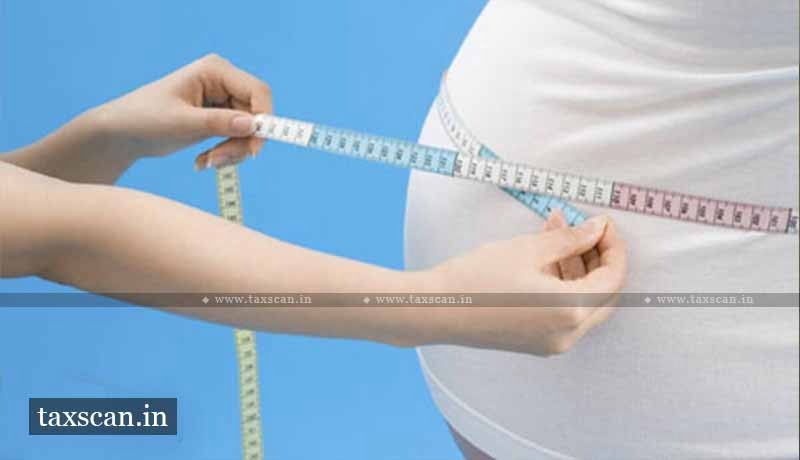 The Customs, Excises, and Service Taxes Appellate Tribunal (CESTAT) ruled that the service tax can not be imposed on bariatric surgery as it is a life-saving procedure and not a cosmetic procedure.
The appellant, Dr Mohit Bhandari is a part of Bhandari Hospital and Research Centre and claims to be engaged in performing bariatric surgery on patients suffering from morbid obesity coupled with life-taking diseases like Type-II diabetes and hypertension.
According to the appellant, bariatric surgery is a gastrointestinal surgery carried out on the stomach in different manners like, by folding and stitching, by removing fat and cutting down, by insertion of outer bodies or by bonding the stomach.
The appellant also claims that bariatric surgery is performed on morbidly obese individuals suffering from hypertension, Type-II diabetes, arthritis, lipid disorder or obstructed sleep apnea.
The appellant, therefore, claims that since bariatric surgery is performed to treat obesity and other associated medical ailments, it will not be a cosmetic surgery or plastic surgery. It is for this reason that the appellant claims that it did not pay service tax.
However, a show cause notice dated October 4, 2013 was issued to the appellant requiring the appellant to explain why it did not pay service tax on the service provided through surgeries performed to cure obesity, which would be classifiable under cosmetic surgery or plastic surgery as defined in section 65(105)(zzzzk) of the Finance Act.
It was alleged that surgeries were performed with sole motive of weight reduction and had no relation with reconstruction or restoring anatomy or function of body affected due to congenital defects, development abnormalities, body affected due to degenerative diseases, injury or trauma.
The two-member bench headed by the President Justice Dilip Gupta and C.L.Mahar held that that service tax can not be imposed on bariatric surgical procedure as it is a life-saving process and never a beauty one.
The tribunal said that bariatric surgical procedure is for individuals who have well being points similar to type-2 diabetes, hypertension, sleep apnea and coronary artery illness, which stem from their extra weight, and is totally different from weight-loss procedures similar to liposuction.
Subscribe Taxscan AdFree to view the Judgment