No Service Tax on Renting of Office Fit Outs to Tenants If there is Separate Agreement: CESTAT [Read Order]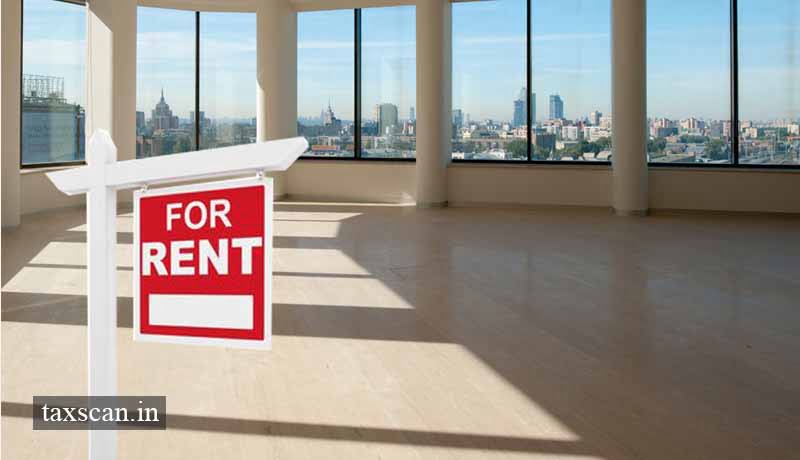 The Chennai bench of the Customs, Excise and Service Tax Appellate Tribunal (CESTAT) has held that the service tax cannot be imposed on the fit-outs rented along with the leased premises if there is separate agreements.
The appellants, M/s. Khivraj Techpark Pvt. Ltd is engaged in providing Renting of Immovable Property Services. The department noted that the appellants are not discharging service tax on the fit-outs leased to the tenants and demanded the same on the rent received for leasing fit-outs.
The appellants contended that a separate agreement was entered with the tenants for leasing the fit-outs in the premises and does not form part of renting of immovable property at all. Since the appellants have discharged VAT on the said amount, the Department cannot again levy service tax. Service tax and VAT are mutually exclusive, they argued.
The bench noted that the appellants have entered into two different agreements for leasing the premises and leasing the fit outs. The fit-outs include air conditioners, CCTV, fire alarms, etc. Appellants are discharging VAT on the rent received for leasing the fit-outs and they have been discharging VAT even before the services of renting of immovable property became taxable.
Relying on the judicial decisions, the bench noted that since VAT and service tax being mutually exclusive, service tax cannot be demanded on the very same consideration received for renting of movable properties.
"Since there are two separate agreements for renting of fit-outs and renting of premises, it can never be said that the amount received for renting of fit-outs/movable properties would fall under renting of immovable properties. Following the above decisions, we are of the view that the demand cannot sustain and requires to be set aside, which we hereby do. The impugned orders are set aside," the bench said.
Subscribe Taxscan AdFree to view the Judgment