Settlement Commission can't pass Orders with Retrospective Effect: Bombay High Court [Read Judgment]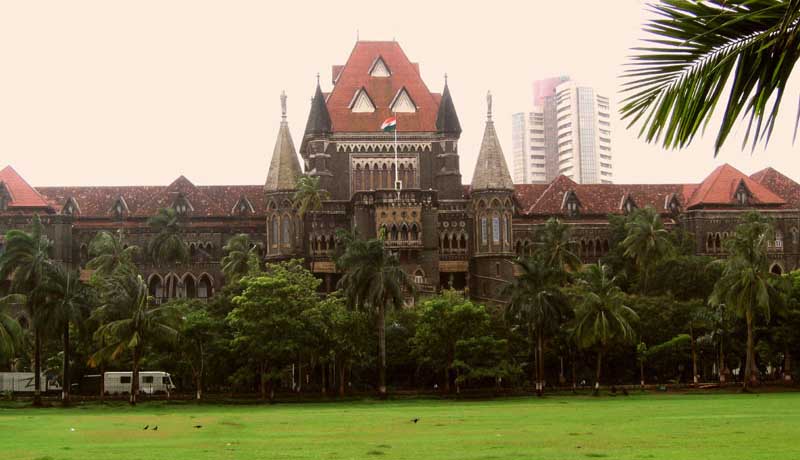 A division bench of the Bombay High Court has held that an order/ direction passed by the Settlement Commission with retrospective effect is without jurisdiction.
The income tax department was aggrieved by the order of the settlement commission for assessment years 2008-09 to 2013-14. In the application for settlement, the assessee had not disclosed any additional income before the Settlement Commission in some of the assessment years. The settlement application passed through various stages envisaged under Section 245D of the Income Tax Act, including to allow to proceed further under Section 245D(2C).
The bench comprising Justice M S Sanklecha and Justice Akil Kureshi noted that under Section 245D(2C), the Settlement Commission could declare an application for settlement invalid, but such order has to be passed within prescribed time.
"In the present case, the Settlement Commission to overcome such time limit, passed an order giving it retrospective effect. If we recognize the powers of the Settlement Commission to pass such retrospective orders, the time limits envisaged by the legislature at various stages of settlement proceedings would be destroyed," the bench said.
"In the present case, the order passed by the Settlement Commission left six days to the Assessing Office to complete the assessments. We wonder what would be the situation if the Settlement Commission had passed such an order six days later than it has done. Be that as it may, we are clearly of the opinion that the Settlement Commission, while giving retrospective effect to its order of invalidation, it acted wholly without jurisdiction," the bench added.
Subscribe Taxscan AdFree to view the Judgment