Sourcing Analyst vacancy in Deutsche Bank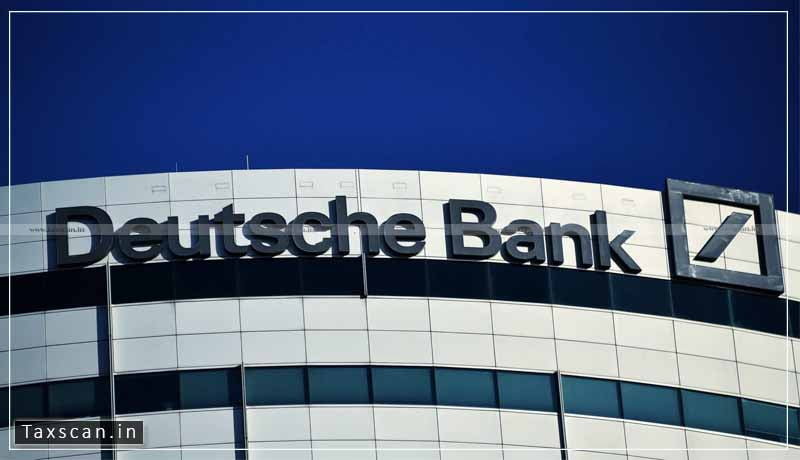 The Deutsche Bank has invited applications from eligible candidates for the post of sourcing analyst.
The Deutsche Bank AG is a multinational investment bank and financial services company headquartered in Frankfurt, Germany, and dual-listed in New York Stock Exchange and Frankfurt Stock Exchange. The bank's network spans 58 countries with a large presence in Europe, the Americas and Asia
Responsibilities
Responsible for delivering the Analytics suite assigned to the individual
Develop new analytics products to enhance our existing cost analytics platform (dbPi)
Leverage new technologies and innovations to drive the capability of the team forward
Work on new technologies like Python to drive automation
Contribute to our efforts to optimize our data infrastructure and performance
Analyze the Banks external costs and provide actionable commercial insights on how to drive down cost to businesses and infrastructure functions
Drive consumption analytics to enable demand management of externally sourced cost categories assigned to the individual. Identify key demand levers, model expense data against each cost driver, and provide actionable insights to optimize costs.
Support Procurement in their commercial sourcing activities
Work with Procurement and the Business Divisions on numerous cost optimization programs and strategies
Experience & Skills
7+ years of experience in analytics/ reporting profile in big Corporates or Accounting Firms
Expert MS Access, Excel & PowerPoint skills
Excellent written and verbal communication skills
Prior experience working with data visualization software (such as Tableau) and new technologies like Python/ My SQL would be preferred
Strong analytical skills and ability to drive "commercial insight" through analysis. Proven data science knowledge an advantage
Strong problem-solving skills with acute attention to detail and ability to meet deadlines.
Passionate about data and the value that it can unlock
A strategic mindset with intellectual curiosity- the ability to work both independently and in a team setting with minimal supervision
A self-starter, proactive and with an innovative approach to problem-solving
Flexible and adaptable in a fast-paced and changing environment
Excellent interpersonal skills to deal with different stakeholders
Collaborative, able to work across virtual teams and across multiple divisions of the Bank
Prior experience working in Analytics/ Reporting or a Consulting role would be preferred
Chartered Accountant / MBA Finance/ IT Professional with a hands-on approach and good analytical skills in a multi-national organization
For more info click here.