Special CBI Court convicts a Chartered Accountant and Six Others for TDS Fraud [Read Judgment]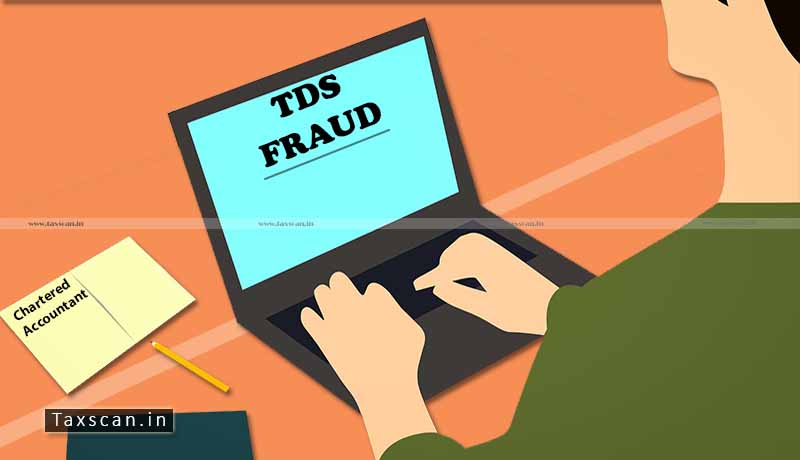 A Special Court for CBI at Greater Bombay has convicted Chartered Accountant Devendra Chaturvedi and six others named Hoor C. hurani, Sayaji L. Sangle, G. Chokkalingam, Ajit Meghnath Chachad, Ashok Patel and John R. Soares in a TDS (tax deducted at source) fraud committed 20 years ago.
The key accused CA Devendra Chaturvedi and others obtained refunds fraudulently and have thereby, caused grave loss to the Revenue Income Tax Department. A well-planned income tax refund fraud has been perpetrated. Accused No.1 Devendra Chaturvedi filed many of the returns of income claiming bogus income tax refunds. He gave a false audit report/certificates to the assesses to facilitate the frauds. All the Tax Returns filed from the office of Shri Chaturvedi were physically handled by accused No.2 Hoor Jhurani, who helped in an opening bank account in the names of accused, in which refund cheques have been deposited.
The bank accounts were opened by the accused for clearing the refund orders. Further, it is alleged that there is a prima facie case of forgery, cheating and criminal conspiracy involving various persons, nondepartmental and departmental, which require extensive investigation from the criminal angle.
CBI prosecutor JK Sharma examined 41 witnesses, including officers of the income tax department. CBI had also booked Sharad Gambhir, who was posted as a tax assistant in the income tax department for giving tax refund orders. Gambhir, however, has been acquitted from all the charges for want of evidence.
A Special CBI Court Judge S.U. Wadgaonkar has sentenced Chaturvedi to three years rigorous imprisonment and also asked to pay fine of ₹1.50 lakh for each of the offences.
His assistant Jhurani was sentenced to two years rigorous imprisonment and was ordered to pay fine of ₹40,000 for each of the offences.
Others have been sentenced to rigorous imprisonment for six months and pay fine of Rs.8,000/ each.
Subscribe Taxscan AdFree to view the Judgment