Supreme Court upholds Trust Registration Cancellation for receiving Bogus Donations [Read Judgment]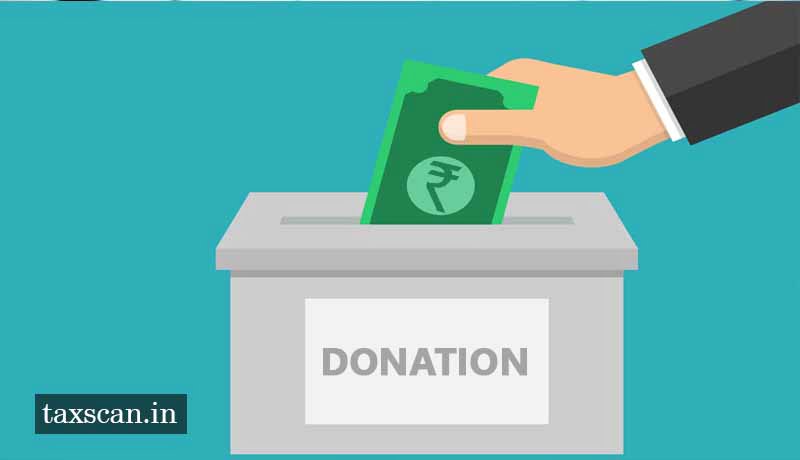 The Apex Court has upheld the cancellation of Trust Registration for receiving Bogus Donations.
In a survey conducted on an entity named School of Human Genetics and Population Health, Kolkata under Section 133A of the Act, it was prima facie observed that the Trust was not carrying out its activities in accordance with the objects of the Trust.
Consequently, the Tribunal and the Commissioner of Income Tax (Exemptions) directed the cancellation of registration of the Appellant granted under Section 12AA to the Appellant Trust on the ground that the Trust had received bogus donations from the School of Human Genetics and Population Health.
Mr. Rana Mukherjee, Senior Advocate appearing for the Trust, submitted that it had received donations from various donors and the Trust was under no obligation to verify the source of the funds of the donor or whether those funds were acquired by performance of any unlawful activity. It was further submitted that the funds were applied for the purposes of trust and that there was no evidence to suggest that those funds were applied for any illegal or immoral purposes or that the Trust was a namesake and some other activities were being carried out.
The single bench of Justice Uday Umesh Lalit held that the respondent, Bhatnagar Education, and Research Trust received the donations by way of cheques out of which substantial money was ploughed back or returned to the donors in cash. The facts thus clearly show that those were bogus donations and that the registration conferred upon it under Sections 12AA and 80G of the Act was completely being misused by the Trust.
"An entity which is misusing the status conferred upon it by Section 12AA of the Act is not entitled to retain and enjoy said status. The authorities were therefore right and justified in canceling the registration under Sections 12AA and 80G of the Act," the Bench added.
Subscribe Taxscan AdFree to view the Judgment
Support our journalism by subscribing to Taxscan AdFree. Follow us on Telegram for quick updates.