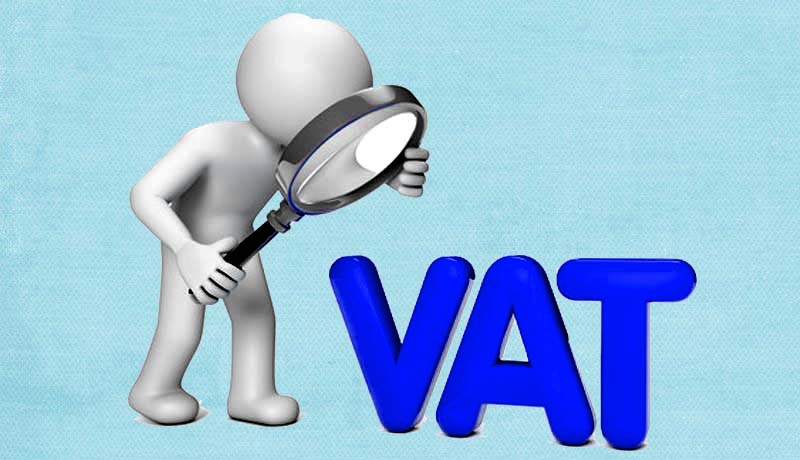 With a view to collect long-pending arrears of commercial taxes, the Commercial Taxes and Registration Department in Tamil Nadu is going to introduce Samadhan scheme. With the introduction of the new indirect tax law, i.e, the Goods and Service Tax (GST), the Government took a decision to collect long-pending tax arrears.
An announcement in this regard was made by Minister for Commercial Taxes and Registration department KC Veeramani in the  Assembly on Wednesday following a debate on demand for grants to his department. "To collect the pending arrears of taxes under the Tamil Nadu Value Added Tax Act up to 30 June, 2017, Samadhan scheme will be introduced," he said.
The arrears are calculated to be around `1,000 crore, a top official said, adding the government might consider giving some sops to parties concerned to encourage settling the dues.
The Commercial Tax department earned a gross revenue of `67,576.77 crore during 2016-17, marking a growth rate of 10.13 per cent when compared to `61,709.58 crore in the previous year, according to the Policy Note on Commercial Taxes department.