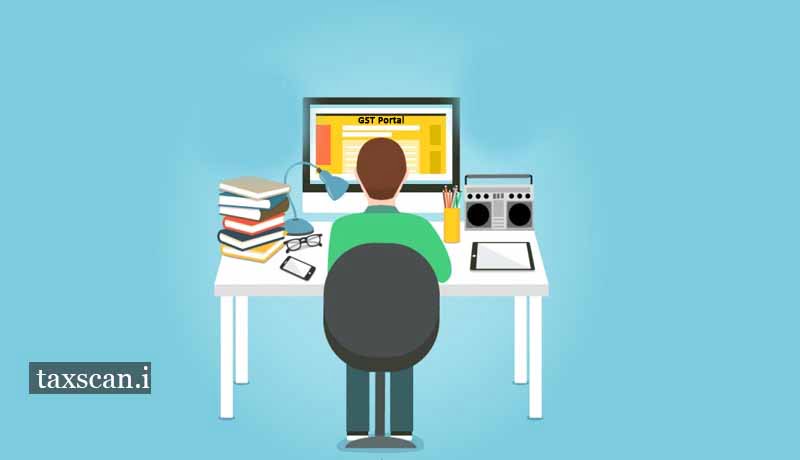 In a major relief to the traders and accountants under GST, the Tamil Nadu Goods and Service Tax Practitioners Association (TNGSTPA) has launched a new website www.tngstp.com exclusively to cater the queries.
The website was officially launched by on the second-anniversary celebration of TNGSTPA at Trichy on Thursday by R Ramesh, a Chennai-based charted accountant and J M Kennedy, commissioner, GST, Trichy region.
The members of the association said that the online tools made available on the website including discussion forums will help rural traders apply for appropriate documents and claims at ease.
The website also contains details about various tax slabs for commodities under GST, blogs explaining case studies and forums to discuss with established accountants to clarify doubts in claiming refunds.
Also Read: GST Bail Cancellation Case: Court again dismisses Bail Application
"So far, there were no online resource portals for traders and accountants from rural parts to understand GST in Tamil. The website was launched to promote interaction between small-time traders with experts in GST to clear simple queries in a click," state president of TNGSTPA, B Mohamed Azgar said.
"PowerPoint presentations are made available in the website for step-by-step guidance. We will gradually scale up the options in Tamil," Azgar added.
The association has also decided to submit a memorandum to the GST committee with demands such as seeking revision in slabs and to bring fuel under the GST ambit.
Association members had sought the minimum GST slab to be fixed at 5% while the maximum GST slab to be fixed at 18%. Another demand to address the glitches in Goods and Services Tax Network (GSTN) and make it user-friendly also found a place in the memorandum.