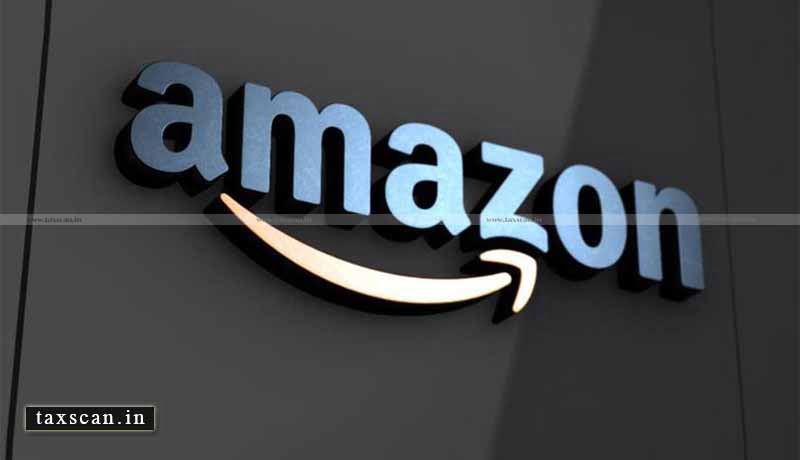 Amazon Inc is hiring Chartered Accountants or Law Graduates for the role of Tax Analyst – Direct Tax based in Delhi/NCR.
Amazon Inc is an American multinational technology company based in Seattle that focuses on e-commerce, cloud computing, digital streaming, and artificial intelligence. It is considered one of the Big Four technology companies, along with Google, Apple, and Facebook.
Job Descriptions
Amazon Internet Services Pvt. Ltd. is seeking a Tax Analyst, direct tax, for role-based in Delhi/ NCR. The candidate must be comfortable directly liaising with various business teams within the company with an aim of gaining a deep understanding of the business vision and model in order to develop comprehensive tax solutions in support of the business, develop tax requirements that clearly articulate such solutions, and drive the implementation of the tax requirements.
Responsibilities
Providing direct tax subject matter expertise to various business lines including Business Development, Marketing, Legal, Customer Service, and various product groups.
Reviewing new business initiatives by Amazon and assisting with identifying direct tax impacts on the business.
Providing end-to-end tax requirements for projects and business initiatives, the candidate will work closely with other tax team members to scope these requirements.
Researching and advising on various direct tax matters for residents and non-residents (examples – withholding tax position, tax treaty position, permanent establishment position, etc.).
Drafting FIN 48 memos for internal tax reporting purposes.
Basic Qualifications
Degree in law or accounting – chartered accountant (or equivalent) or law degree preferred
A Chartered Accountant by qualification with 3+ years of direct tax and M&A experience in public accounting firm, large multinational or professional services firm
Strong hands-on experience and knowledge of international tax issues and double tax treaties
Ability to communicate clearly and concise
Excellent attention to detail and strong problem-solving skill
Excellent Excel and general computer skill
Excellent drafting skills to be able to communicate complex tax ideas and analysis in plain English language to business groups being supported
For more detail, click here.