Tax implications of online casino gaming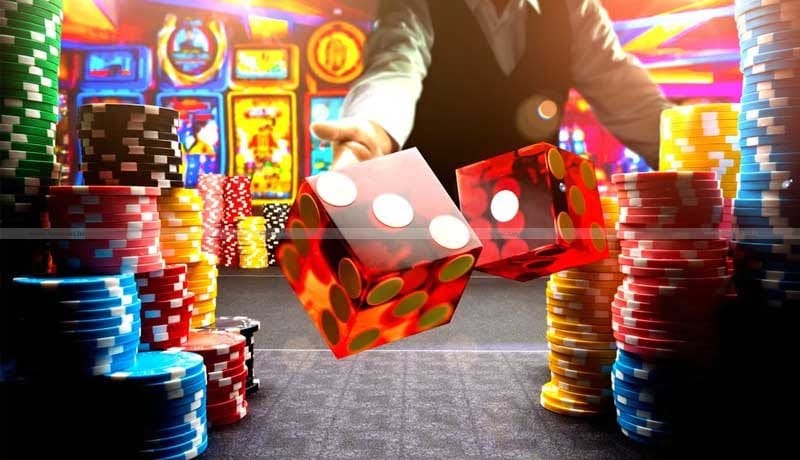 The online casino gaming industry is taking the world by storm, especially now that we have to stay indoors because of the COVID-19 outbreak. Another reason behind the popularity of online casinos is how accessible they are. You just need funds to bet and a stable internet connection for a smooth gaming experience.
For the past few years, there has been a notable increase in the number of Indian players betting online. With the huge amount of money that the industry is generating, the government took this to their advantage in the form of taxes. Thus, any income from online casinos is fully taxable in India.
Income earned from online casino games is recorded under the 'income from other sources' on the annual tax report. This section is regulated by the 115BB of the Income Tax Act which includes winnings from online casinos and sports betting. All winnings are taxed at a flat rate of 30%.
The tax applied depends on how big your winnings are. For instance, if the amount exceeds ₹5,000,000 ($68,498), a 10% surcharge is added. Do not fret because the majority of online casino sites do not encourage or even allow players to bet a huge amount of money. This is one of the reasons why maximum deposit limits exist.
The most important rule to remember is that you should report your winnings when filing your income tax returns (ITR). It is one of the best ways to bet legally. Nevertheless, you won't have to worry much about it. Just make sure that you are betting the amount you are comfortable losing. To give you an idea, here are some of the exciting online casino games you should never miss out on:
Slots – it is one of the most popular casino games because of its simple game mechanics. Simply place your bets, press the spin button, and wait for the winning combination to come out. Most slot games are themed while some are inspired by popular movies and television shows
Baccarat – it is a card comparing game wherein your goal is to have a total card value of nine or the closest value to it. Baccarat also has a lower house edge compared to other games
Poker – it is one of the casino classics wherein you need to create the best hand depending on the variant you are playing
Roulette – it is a table game highly recommended for first-time bettors because all you need to do is to bet on a number, set of number, or colour and wait for the ball to land in a lucky pocket
Blackjack – it is a card game played against the house wherein you need to get as close to 21 as possible. Each player is also deal with hidden and exposed cards
Note: The house edge describes your mathematical advantage of winning a game expressed in percentage.
Even if you are having a lot of fun playing online casino games, set a betting limit and observe responsible gambling at all times. Don't take them seriously and have a great time playing!