Taxpayers eligible to require Copies of Seized Documents during Search: Kerala High Court [Read Order]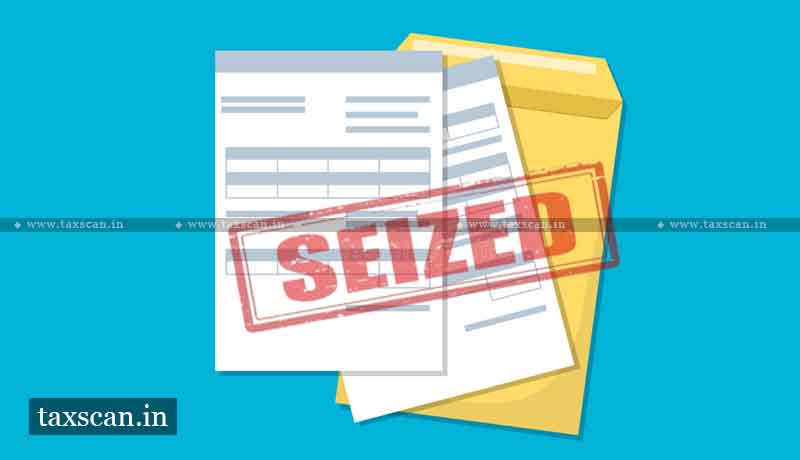 The Kerala High Court held that the petitioners are entitled to seek copies of the documents seized from their premises by the respondent authorities.
The petitioners approached the Court requesting for copies of documents, that were seized by the respondents in connection with the ongoing investigation, had been illegally turned down by the respondents.
The petitioner also submitted that they have their business activities centred around Karunagappally, Thiruvananthapuram, Kollam and Ernakulam respectively, the investigation has been based in Ernakulam, which causes inconvenience to the petitioners in that they have to carry their records pertaining to the other branches all the way to Ernakulam for participating in the investigation proceedings.
The prayer in the writ petition is for direction to the respondent authority to issue copies of the seized documents, as also for a transfer of the investigation to Kollam so that the petitioners are not inconvenienced in the investigation process initiated by the respondents.
The single judge bench of Justice A.K. Jayasankar Nambiar found that the petitioners will no doubt be entitled to seek copies of the documents seized from their premises, if and when they are confronted by the respondents with any notice or other proceeding, wherein reliance is placed on the said seized documents.
The court further clarified that in the event of any notice or other proceedings being issued to the petitioners in connection with the investigation that is currently ongoing, wherein reference is made to any document seized from the petitioners, the respondents shall permit the petitioners to take copies of those documents relied upon in the said notice/proceedings, before proceeding further in the matter.
"In matters of investigation the respondents are to be given a certain degree of leeway while deciding such administrative matters such as the place at which an investigation is to be based and the manner in which it is to proceed," the bench while rejecting the prayer to transfer the investigation said.
Subscribe Taxscan AdFree to view the Judgment