The Online Casino Jackpots That Will Make You Forget About The Tax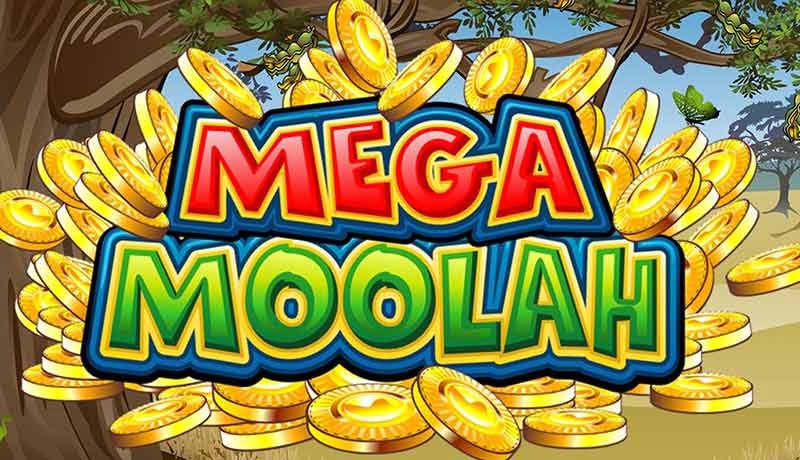 As most Indian casino players are aware, the legal issues around online gambling in the country are somewhat unclear and disjointed. Nevertheless, the legal online gaming industry is growing at a rapid pace in India, and the hope is that legislators work on harmonising the laws and making it clear for everyone to follow.
Nevertheless, what seems to be (relatively) clear is the 30% tax on winnings coming from Section 194B of the Income Tax Act. There are always legal loopholes when it comes to income tax, of course. But some casino games also carry big enough prizes that you wouldn't worry too much about any tax bill. In fact, some are so big that you would never have to worry about money again.
Below we are going to look at some of those jackpots, detailing their current value at the time of writing. These are progressive prizes, so they keep growing until they are won; after which, they will start over again. As these are global games, yet still available at the best Indian online casinos, we will list the values in USD.
1. Mega Moolah – Microgaming
Current Jackpot: $9.2 million (approx. 680 million Rupees)
Arguably the most famous jackpot game in the world, you can discover Mega Moolah today by creating a new account and trying the best online casino games in India at casino.com. The game has been around for well over a decade now, but it has not slowed down in its popularity among players. Mega Moolah actually offers four different progressive jackpots, with the biggest prize listed above. The award is triggered randomly, so any player around the world could hit the big one at any time. The game also entered the Guinness World Records for the biggest ever online casino prize.
2. Jackpot King – Blueprint Gaming
Current Jackpot: $7.10 million
Jackpot King is not an individual game, but a jackpot network that can be applied to any game on the Blueprint Gaming library. That means you can play exciting titles like The Naked Gun, which is based on the comedy movie of the same name, and have the chance of hitting the Jackpot King big prize. Like Mega Moolah, the prize is awarded randomly at any time – it does not even need to be a winning spin.
3. Jackpot Giant – Playtech
Current Jackpot: $6.28 million
The signature jackpot game from Playtech, which is the world's largest provider of casino games and software solutions.  Jackpot Giant puts the big prize front and centre of its marketing. And while you can win other prizes in the game, the main focus is on the top award. That might take away from the playability for some players, but others love the fact that it has one of the world's biggest slot prizes to shoot for.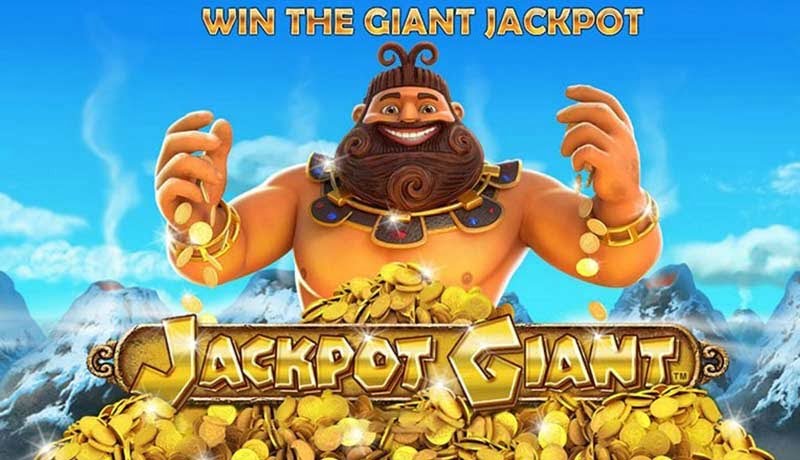 4. Hall of Gods – NetEnt
Current Jackpot: $6.03 million
Finishing off with a game from NetEnt, which joins Playtech and Microgaming among the foremost creators of casino games for the online market. Hall of Gods is one of its most popular jackpot games, alongside Mega Fortune. But this one is arguably a bit more fun. It is loosely based on Norse mythology, featuring characters similar to those you will see in the Marvel Thor movies. There are lots of neat ways to win big money, but players all hope to activate the jackpot feature where you could win the top prize worth millions.