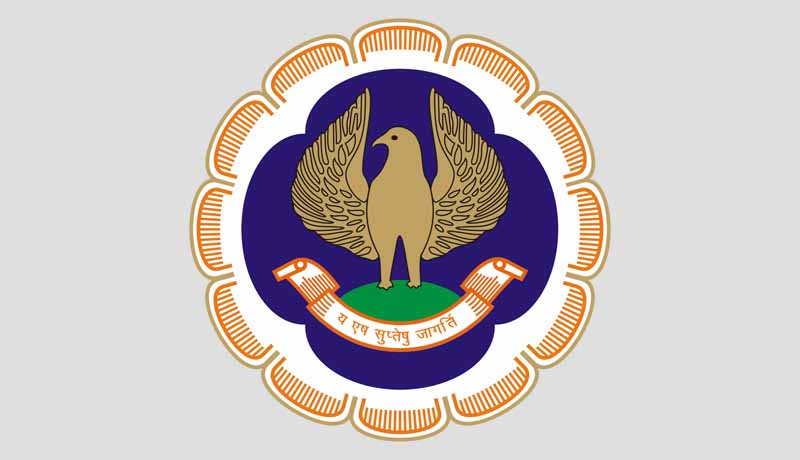 The Institute of Chartered Accountants of India ( ICAI ) has introduced the system of UDIN (Unique Document Identification Number) in view of the increasing instances of forgery involving the stamp and signature of Chartered Accountants.
UDIN is mandatory to register all certificates issued by practicing Chartered Accountants with the UDIN portal of ICAI and the users/ stakeholders can verify the same.
Recently, while elaborating the use of UDIN, the ICAI Chief pointed out the reasons for the implementation of the same.
"Recently two events were reported in media that captured our attention. First, a Division Bench of Calcutta High Court directed ICAI to act against a CA firm that had prepared balance sheet of an assessee projecting a rosy picture as to the assessee's creditworthiness for availing credit facilities from the bank. However, the firm responded to ICAI that their signatures and stamp had been forged. It has also lodged an FIR against the impersonating body. The matter is being looked into. Second, a case was reported in Mumbai, where it has been reported that a Chartered Accountant allegedly took money from his clients on the pretext of depositing service tax, but he didn't deposit the entire amount. However, on review, ICAI found that the so-called Chartered Accountant is not a Chartered Accountant as his name doesn't figure in the register of members of ICAI," he said.
A few months ago, the Calcutta High Court, while upholding an income tax addition, has asked the ICAI and the Tribunal to proceed against the Chartered Accountant firm for inflating the value of assets of the assessee to avail the credit facilities from the bank.
UDIN system that has been implemented from 1st July 2018 on recommendatory basis, will be mandatory for all practicing Chartered Accountants, with effect from 1st January 2019. I would recommend and request my professional fraternity, in their own interest, to start using this facility, which will facilitate in avoiding instances of any such fraud and forgery in profession.