UDIN Mandatory for All Certificates from Next Month: ICAI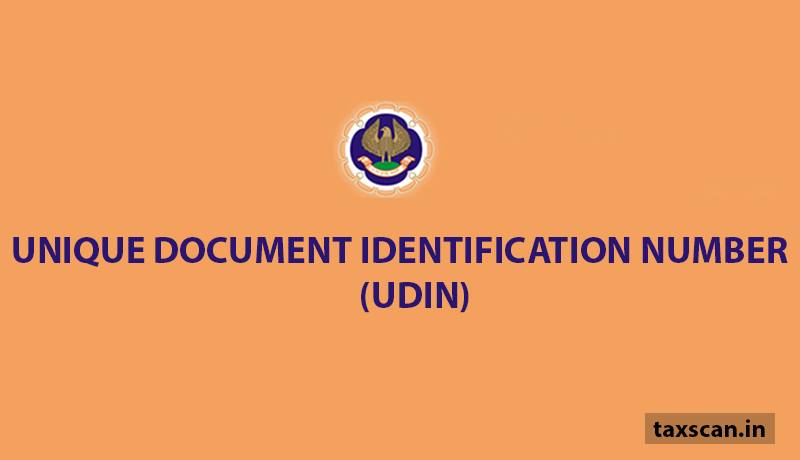 The Institute of Chartered Accountants of India ( ICAI ) has informed that the use of Unique Document Identification Number ( UDIN ) is compulsory for all certificates issued by the Chartered Accountants from February 1st, 2019.
The Institute advised the members to register the documents certified by them and get these secured.
The ICAI announcement issued today said that the "financial documents/ certificates attested by third person misrepresenting themselves as CA Members are misleading the Authorities and Stakeholders. ICAI is also receiving a number of complaints of signatures of CAs being forged by non-CAs. To curb the malpractices, the Professional Development Committee of ICAI has implemented in a phased manner an innovative concept of UDIN i.e. Unique Document Identification Number. All Certificates are being made mandatory with effect from 1st February 2019 as per the Council decision was taken at its 379th Meeting held on 17th – 18th December 2018."
"Full-time Practicing CAs can register themselves by visiting at https://udin.icai.org/ and generate UDIN by registering the certificates attested/certified by them," ICAI said.
For any other further assistance/clarification, contact at 011–30110411/444 or email at udin@icai.in. In case of emergency, call Mr. Vishal Agarwal at 9911539260.