UK likely to implement New Tax for Online Sales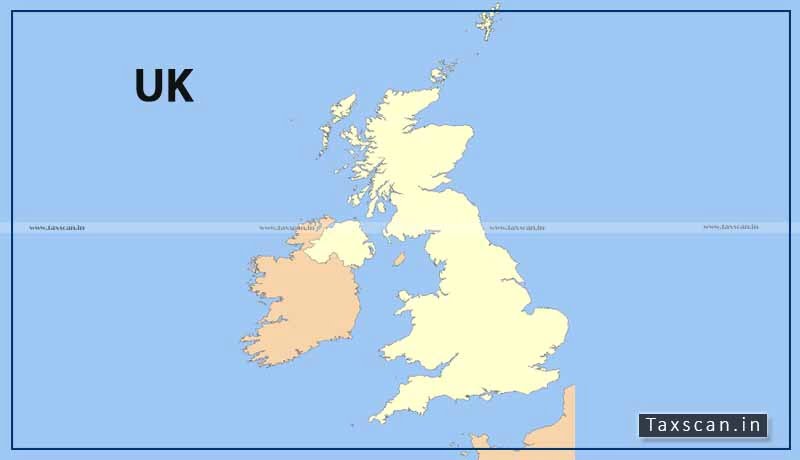 The UK Government is looking at possible taxes that could replace or supplement the regime, including a new tax on online sales alongside a review into the reform of the business rates system (commercial property tax).
Due to the COVID – 19 crisis, the Government said that it may have made previously considered policy alternatives to business rates more attractive. It was stated in a call for evidence on reform of business rates.
The call for evidence stated that:
"Some stakeholders continue to advocate for alternative or complementary systems of taxation to business rates, as highlighted by the Treasury Select Committee's 2019 report. More recently, COVID-19 and associated public health measures have significantly affected how non-domestic property can be used. COVID-19 has also, in the near-term, increased the use of online shopping. It is too soon to tell what the lasting impact of COVID-19 might be on the non-domestic property market."
On options, the Government's report revisited previously proposed alternative taxes, or changes to existing taxes, including an online sales tax, or increased rates of VAT or corporation tax. The Government acknowledged, though, that, "each proposal has potentially significant challenges, some practical or administrative, and others more fundamental."
Calling for input on the measure, the Government appeared to express its support, stating: "Historical trends in online retail sales, and the more recent increases driven by COVID-19, suggests that while an online sales tax would not replace business rates, it could still provide a sustainable and meaningful revenue source for the government."
The input is to be sought by September 18, 2020.