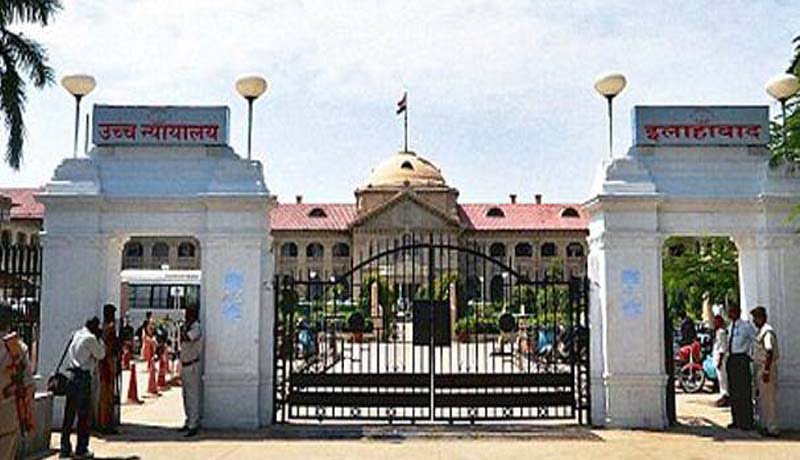 A two-judge bench of the Allahabad High Court has held that the University is not liable to deduct TDS on Reimbursement of Expenses for conducting Exams.
Assessee- University conducts examinations through various colleges affiliated to it. The affiliated colleges function as the examination center. These affiliated colleges/centers in holding the examinations incur various types of expenditure both administrative and procedural. The Assessee-University reimburse these expenses to the affiliated colleges/centers.
Also Read: Houseboat purchased for using as Residential House not eligible for Capital Gain Exemption: ITAT 
The Assessing Officer treated the assessee as assessee-in-default alleging that they have not deducted tax under Section 194J of the Income Tax Act, 1961 for the above payments. The Assessing Officer was of the opinion that the amount so reimbursed by the Assessee University to the affiliated colleges are in respect services of professional or technical expertise which are covered under Section 194J of the Act.
On appeal, the Tribunal held in favor of the assessee by holding that the payment of expenditure incurred by the affiliated colleges/centers is reimbursable but there is no involvement of professional or technical expertise. The affiliated colleges/centers do not render any technical services in conducting of the examination. The Tribunal further observed that the revenue in the past and in the subsequent years has never raised such an objection.
Upholding the Tribunal order, Justices Pankaj Mithal and Pankaj Bhatia observed that "Thus, in the absence of any material to establish that the affiliated colleges/centers were rendering services of professional or technical nature in the matter of conducting the University's examination, we are of the opinion that the Tribunal has not committed any error of law in holding that the tax was not deductible on such reimbursement under Section 194J(b) of the Act."