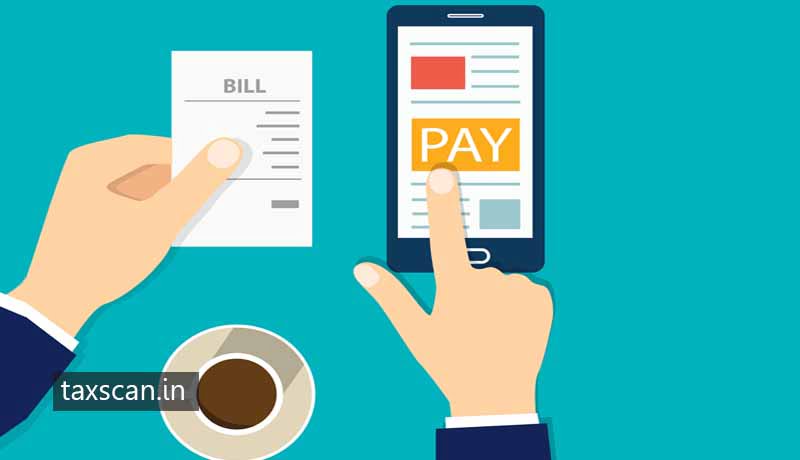 The Government has released a User Manual of the offline tool for the bulk generation of E-Way Bills. The move aims to explain the operational procedure on how to use offline tool to generate the bulk e-Way Bills.
The document is intended for registered taxpayers under GST and un-registered transporters, who are the main stakeholders of e-Way Bill system under GST.
Introduction of Goods and Services Tax (GST) across India with effect from 1st of July 2017 is a very significant step in the field of indirect tax reforms in India. For quick and easy movement of goods across India without any hindrance, all the check posts across the country are abolished. The GST system provides a provision of e-Way Bill, a document to be carried by the person in charge of the conveyance, generated electronically from the common portal. To implement the e-Way Bill system, ICT based solution is required. Hence, as approved by the Goods and Services Tax (GST) Council, a web-based solution has been designed and developed by National Informatics Centre and it is being rolled out for the use of taxpayers and transporters. The offline tool has been developed to generate the bulk e-way bills by the taxpayers and transporters.
The e-Way Bill system provides a provision of the offline method to generate the multiple e-way bills in one-go by the taxpayers or transporters. This can be used by the two categories of taxpayers. First, those taxpayers who have automated their supplies but unable to use the API interface because of various reasons. Second, the taxpayers/transporters who want to generate the e-way bills in one shot by entering the e-way bill details in one excel file as and when the order comes. And after finalization of the entries, including may be vehicle number, generate the EWB number. This avoids making separate entries for each order in the EWB system to generate the EWB Number.
The user manual covers the areas like the format and sample copy of the Bulk upload JSON file, using offline tool to prepare the JSON file and the process of uploading the generation of e-way bills.
To Read the full text of the User Manual CLICK HERE