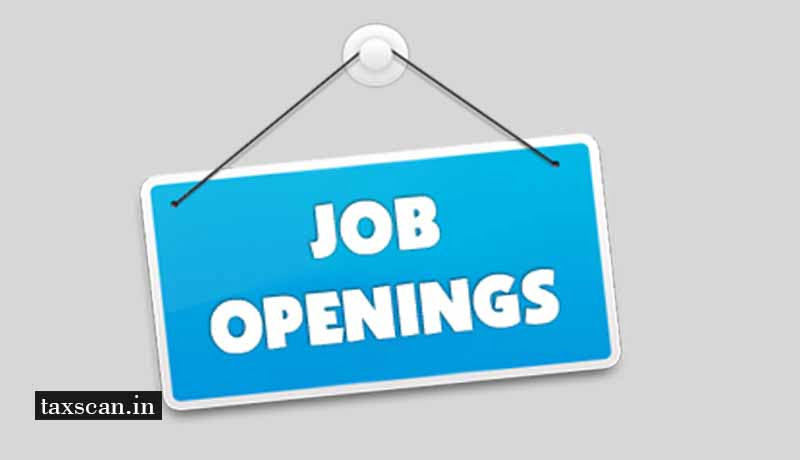 The Gujarat Mineral Development Corporation (GMDC) has invited applications for the post of Management Executive and Legal Assistant. GMDC was incorporated on 15th May 1963 to develop major mineral resources in the State and started with a Silica Sand quarrying plant near Surajdeval for crushing and screening of Silica Sand required for Glass Industry.
Management Executive: 1 Post
Educational Requirements: 5 years integrated Law Degree from National Law University or any other recognized university with 55% aggregate marks. Computer Knowledge is essential.
Legal Assistant: 3 Posts
Educational Requirements: 3 Years Law degree with 55% marks from recognized university.
Last Day to Apply: 11th May 2018
To Apply Click Here
For More Information CLICK HERE