Vacancy for Auditor in Citi Bank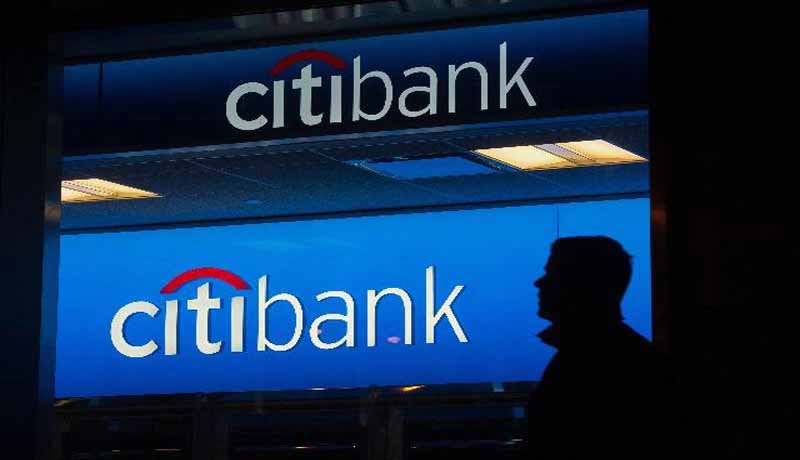 Citi Bank is looking for graduates for the post of Auditors.
Citibank is the consumer division of financial services multinational Citigroup. Citibank was founded in 1812 as the City Bank of New York, USA. The bank has 2,649 branches in 19 countries.
Job Category: Internal Audit
Qualifications:
University Degree (preferably IT related)
At least four years of experience of auditing or managing IT infrastructure systems in a medium to large scale environment with strong understanding of IT infrastructure risks and controls, and regulations
Good written and verbal communications skills English with demonstrated ability to clearly articulate issues and facilitate identification and implementation of solutions.
Good project management and interpersonal skills
Good analytical ability to understand IT control issues and related risks and controls, to identify root cause and recommending solutions.
Preferred with experience in designing or using Computer Assisted Audit Tools and Techniques (CAATTs)
Preferred with Relevant professional qualifications such as Certified Information Systems Auditor (CISA) or Certified Information Systems Security Professional (CISSP)
Working knowledge of the modern banking technology systems
Awareness of the regulatory requirements on Technology operations for Banks
Willingness to travel within APAC or globally (approx. 25% annually)
Key Responsibilities:
Understand and grasp the audit methodology, corporate standards, and internal control processes
Execute audit assignments through effective collaboration with the regional or global audit teams within budgeted timelines and costs
Perform technology audits by identifying key risk and controls, develop and execute control assessment plans, draft control issues and present them to the technology management, discussing practical solutions.
Through the Business Monitoring process, monitor the risk and control environment of the technology infrastructure operations in the assigned audit entities including emerging risks
Develop and maintain effective line management relationships for a no-surprises approach
Assess impact of applicable regulations to the technology processes and adequacy of controls for compliance
Assess appropriateness and sustainability of pragmatic solutions for risk mitigation
Learn and apply the data quality standards for high quality audit documentation
Actively contribute to the automated auditing initiative for efficient and continuous control monitoring
Contribute to various corporate initiatives by active participation.
Other job-related duties which may be assigned as required.
Location: Mumbai.
For more details and to apply, click here:
Support our journalism by subscribing to Taxscan AdFree. We welcome your comments at info@taxscan.in